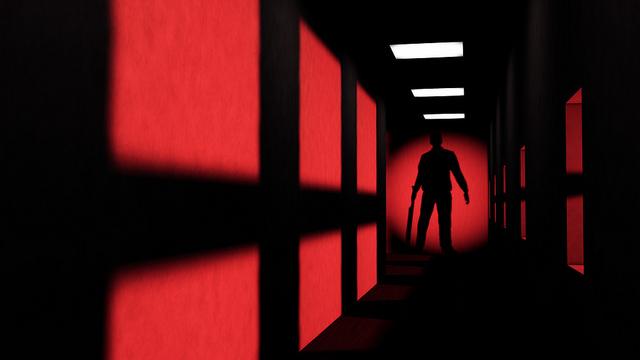 Trapped In A Room With A Zombie: Real Escape Room NYC...
Trapped In A Room With A Zombie: Real Escape Room NYC
Imagine being "Trapped in a Room with a hungry Zombie" chained to the wall, and every 5 minutes a foot of the chain is released bringing the freak closer to your death.
This adrenaline pumping Escape Game from Room Escape Adventures is a live adventure team building activity - cleverly combining the intensity of a high pressure reality TV challenge with required problems solving and communications skills to tackle obstacles. Participants work together to solve riddles, uncover clues and if they got what it takes, they will ultimately find the key necessary to escape before being eaten by a zombie!
Wait, but why
Popular among adventurers and corporate clients alike, the activity is ideally suited team building but it's also great for date nights, family outings, birthday parties or any other event that one wants to make really creative and unique.
Bottom line
The escape activity runs about $28 per person with advance purchase. Participants need to be 14 years or older, and anyone under 18 needs their parents to sign a liability release waiver.