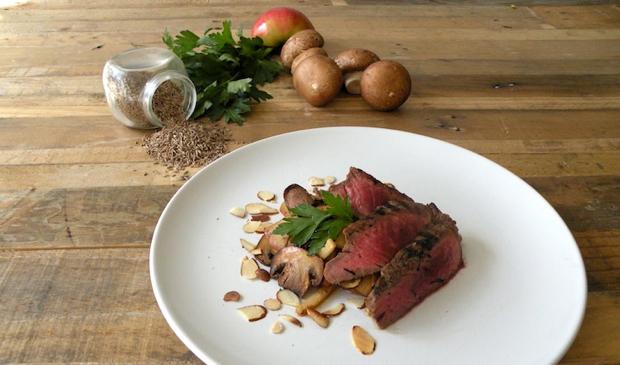 Aphrodisiac Cooking Class: Sex on the Table...
Aphrodisiac Cooking Class: Sex on the Table
ChefFed is a mad scientist in the kitchen, a chef without borders. Said to have brought fusion cuisine to Switzerland, ChefFed creates meals that defy cultural boundaries.

The tradition of cooking teaches us to use certain flavors in certain dishes, ignoring the fact that these ingredients often taste much more impressive when combined with surprising partners.
.
At Sex on the Table ChefFed uses organic aphrodisiacs in unexpected ways, such as white chocolate with Cilantro, Garlic with Grapefruit, and Anise with Watermelon. ChefFed, an award winning chef, sought-after flavor consultant, and Michelin star winner, creates an 8 course tasting menu that is sure to surprise and delight. Each course is more unexpected than the one before and the event culminates with a combination of flavors and textures that will amaze. Think immersion pump poached beef brisket with candied parsley leafs.
"At Sex on the Table Aphrodisiac Cooking Class you will whip up three courses of a specially tailored aphrodisiac menu where all five of your senses will be engaged with a seductive mix of textures, colors, & tantalizing smells and flavors..."