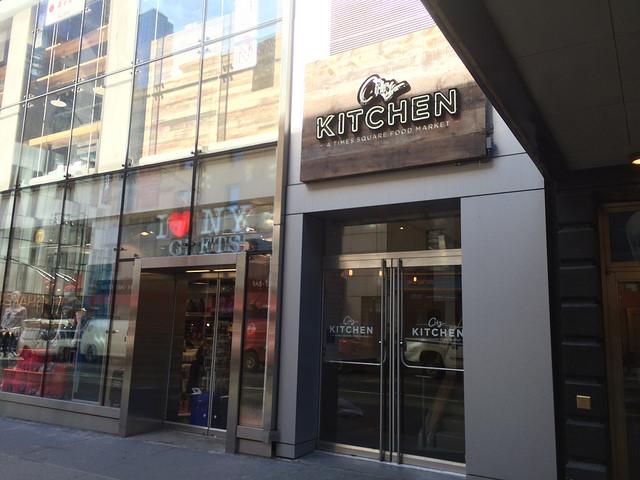 Best Food Experience in Times Square - City Kitchen...
Best Food Experience in Times Square - City Kitchen
City Kitchen brings nine of New York's most desired and hyped food concepts to a 4,000 square interior food market located close to Times Square.
Located on West 44th and 8th Avenue, nine of New York City's best restaurants from Brooklyn to the Upper West Side bring their most crave-worthy creations to the City Kitchen food market table.
Opened by and located next to New York City hotel Row NYC since March 2015, City Kitchen offers hotel guests and visitors access to sampling of the best of New York City restaurants in one setting.
The selection of stalls is impressive with vendors like Azuki Sushi, Luke's Lobster, Kuri-Obi, Whitman's and Gabriela's Taqueria. Looking for a snack? Opt for a pretzel at Sigmund's Pretzels or doughnuts and a coffee at Dough.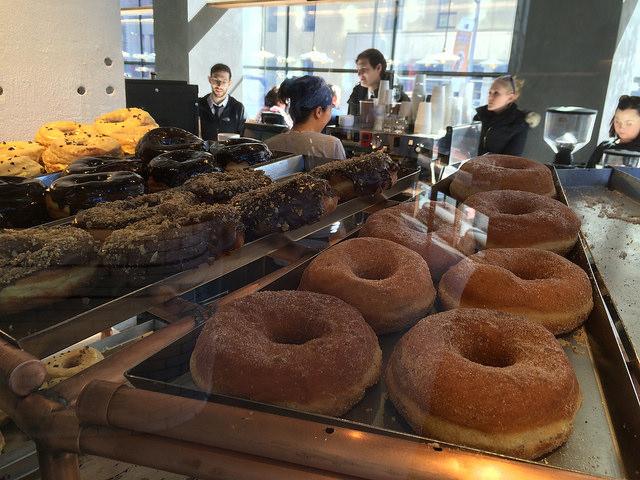 Even Manhattan's famous upscale Lebanese restaurant has a stall serving an array of popular Lebanese to-go versions of Chef Philippe Massoud's signature Lebanese dishes like duck and lamb shawarmas and falafel sandwiches.
Equally delicious is Kuro-Obi's selection of Ippudo New York's quality ramen in the classic Shiro-Obi ramen, Kuro Modern and K.O. Karaka Men varieties.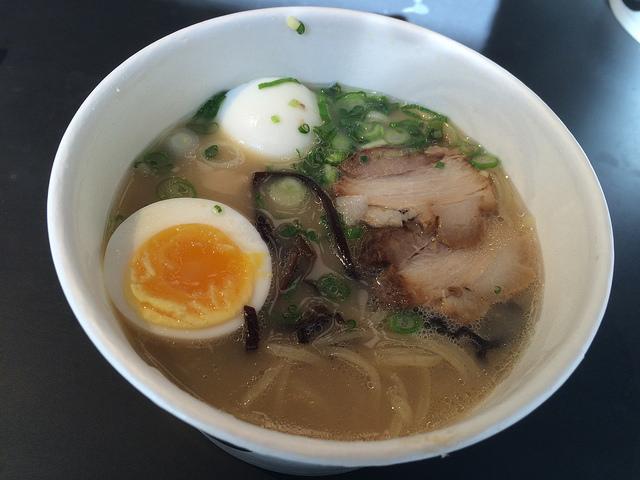 Once your food is ordered, you have the option of sitting on stools that run along large, scenic windows with nice views of the city or if you want a more spacious setting, take your grub next door to the upscale seating area overlooking the chic lobby of the Row Hotel.
photo credit: Shinya Suzuki