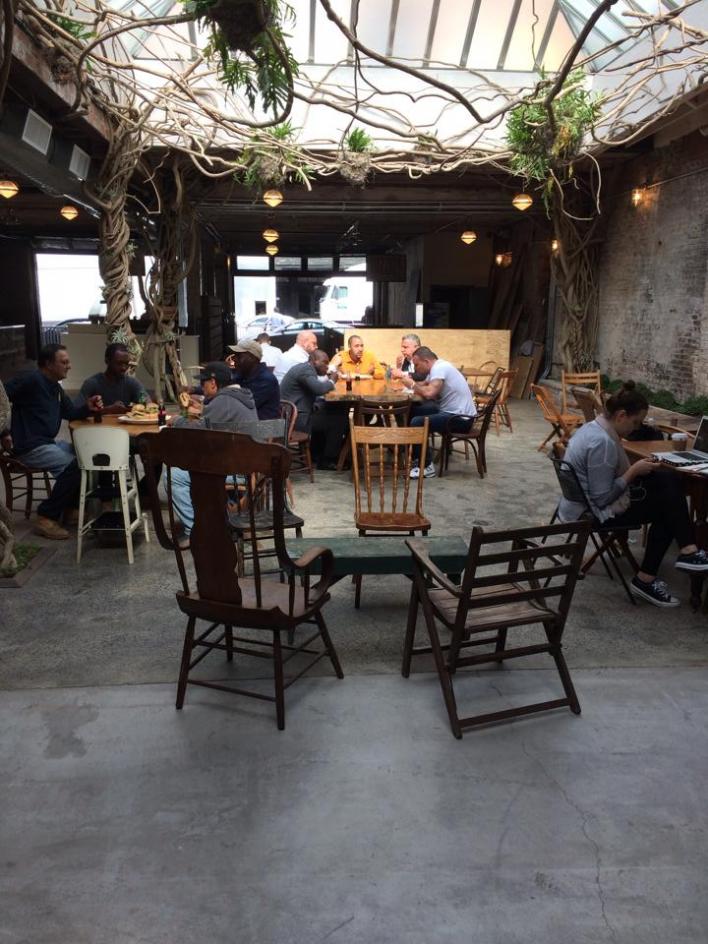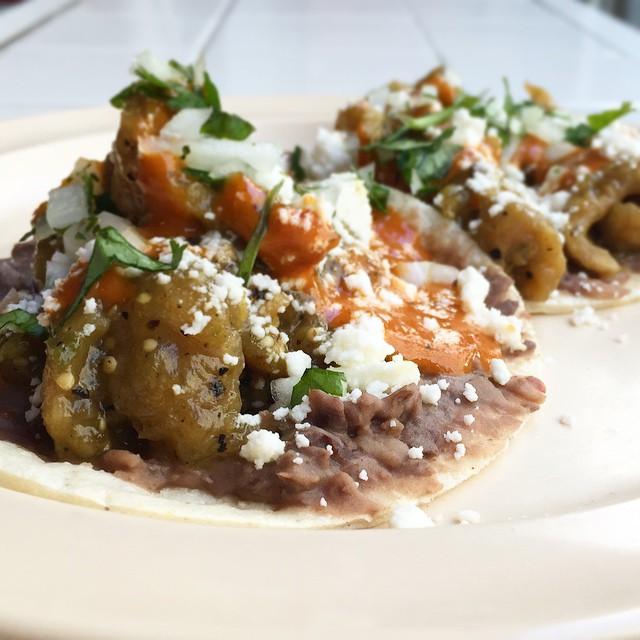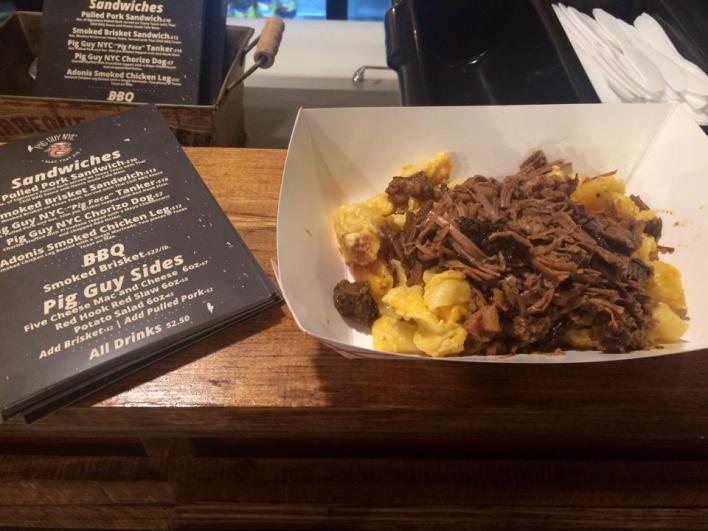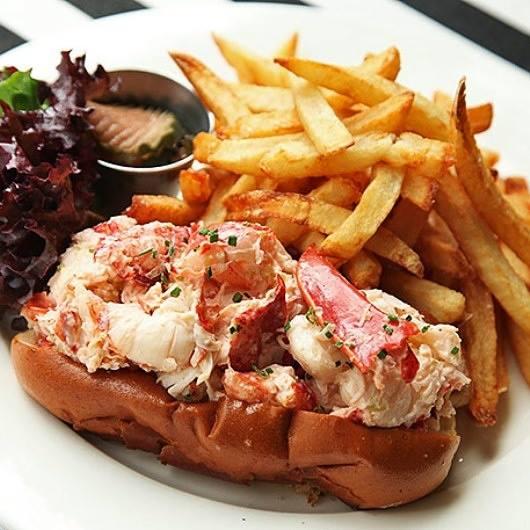 Upscale Food Market in the Meatpacking District: Gansevoort Market...
Upscale Food Market in the Meatpacking District: Gansevoort Market
Gansevoort Market raises the bar on what upscale food courts ought to deliver: A first class food experience. The 8,000 square foot indoor food marketplace in Manhattan's trendy Meatpacking District offers you a pick of 20 plus purveyors and food vendors and a dining area covered with an impressive vine installation and exposed brick walls set beneath a bright skylight.
If seafood is your thing, grab a lobster roll at the popular Ed's Lobster Bar. For $18.00, the New England seafood company will sauté a golden bun in butter and season it with freshly chilled lobster chunks dressed in mayo, celery, lemon juice and salt and pepper with a side of New England potato chips.
In the mood for something else? Pork sandwich delights are available from The Pig Guy; Mexican tacos at Tacombi Taqueria; Sushi at the upscale Sushi Dojo or try Basque style tapas from Donostia.
You may want to follow up with sweets from Crêpe Sucre, a French crepe bar offers authentic crepes executed in the French traditional fashion, or visit its neighbor Yiaourti, a Greek yogurt bar, which serves authentic Greek yogurt with your pick of fresh fruit and nut toppings. On your way out, try a cup of joe at Champion Coffee which offers its signature homemade blend of Ethiopian, Brazilian and Indian coffee in one brew.
Join it with an tasty, innovative pastry from The Bruffin and you're set for the day.
photo credit: Ed's Lobster, The Pig Guys, Tacoma