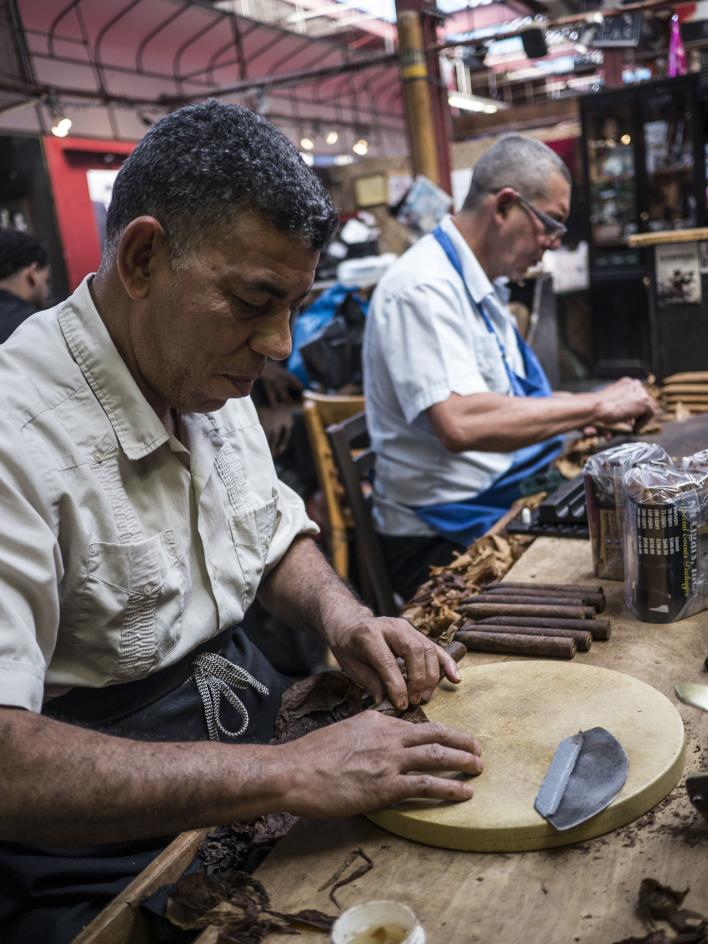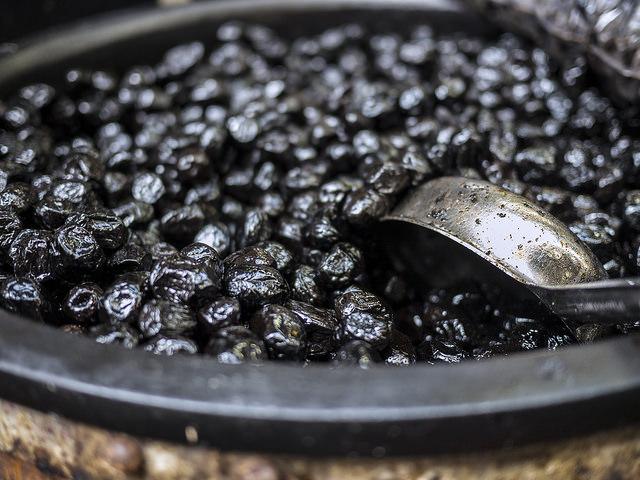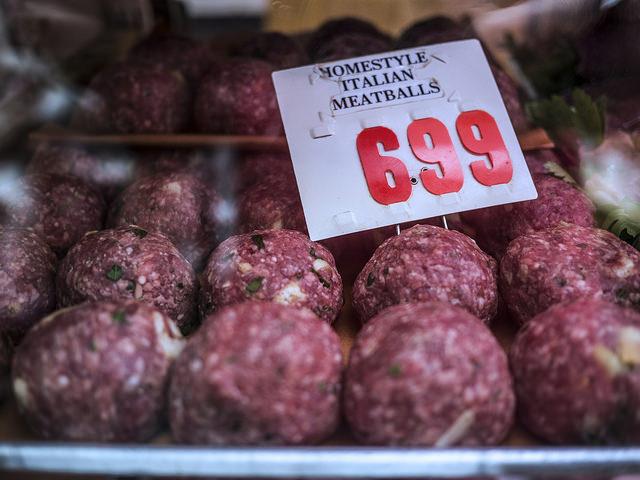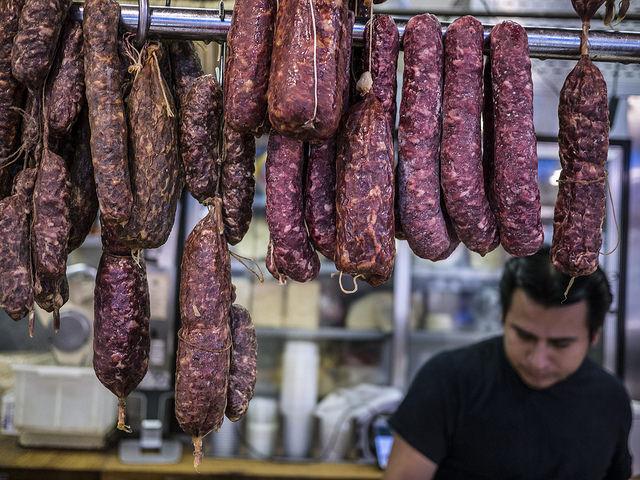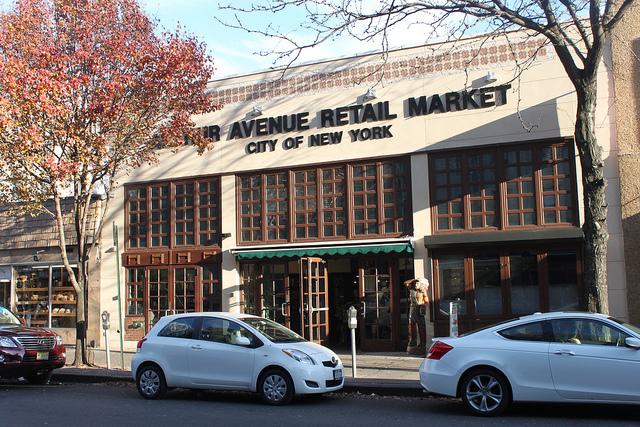 Old-World Italian Food Market in NYC - Arthur Avenue Retail Market...
Old-World Italian Food Market in NYC - Arthur Avenue Retail Market
Dropped into the west side of "Little Italy of the Bronx", Arthur Avenue Retail Market is an old-world vendor's market for Italian groceries, fresh baked goods, cheeses, meats, pastas and other Italian food products since 1940.
Developed back in the day to house the hundreds or so pushcart vendors on the streets of New York, in 1940 "Mayor Fiorello LaGuardia decided to construct some indoor markets throughout the City to house some of these vendors". One of them was in the Italian neighborhood of Belmont, on Arthur Avenue.
The market consists of various deli counters serving Italian-American food. Mike's Deli (aka Greco's) features mouthwatering Panini's, hero's and a selection of specialty Italian sandwiches on focaccia, Café el Mercato serve some of New York's best pizza (so balanced and fresh).
While you're here, why not grab yourself a frozen Limoncello at the gelato counter and interestingly, a spot to both watch Cuban workers hand roll cigars and then, if the mood strikes you, to buy some.
Finally there's The Bronx Beer Hall, who partnered with David Greco to bring great food and drinks for people to enjoy in authentic open-market atmosphere.
The market can be crowded on weekends compare to weekdays, especially in good weather, so customers might have to wait, but are well worth it. It's a more neighborly and less "touristy" than the Manhattan version on Mulberry Street.