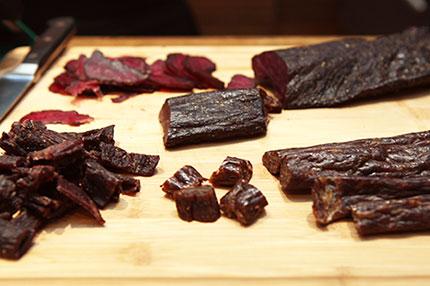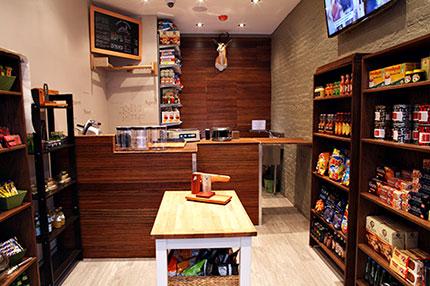 Quality South African Biltongs (Aka Jerky) in NYC...
Quality South African Biltongs (Aka Jerky) in NYC
Jonty Jacobs sets itself apart from the rest of the beef jerky purveyors by offering South African style dried beef called Biltongs, which are typically thicker than jerky and rarely sweet. Using vinegar, salt, variety of unique spices to cured the meat, this traditional method have been honed to give the best quality dried meat. Monique Daniels, a South African who came to the United States by way of Australia, founded Jonty Jacobs because she saw an opportunity for a better quality cured beef market in New York and decided to open her very own Biltong brand. Knowing how New Yorkers are obsessed with convenience, she makes getting their products even easier with delivery services for Manhattan.
Biltongs are great for a wide variety of people such as campers, hikers, and other outdoor enthusiasts because Jonty Jacobs beef is all natural, chemical and preservative free, it's also a high quality snack for athletes, those in training and even people on special diets.
Prices vary depending on the products but Biltong slices with your choice of spices and cuts come in at $9.99 per 4 oz. packages. The Biltong slabs both traditional and lean cut are $35.00 and weighs in around one pound. The grass fed Biltong slabs are priced at $70.00 by the pound.