The Best Spots for Cheesesteak in NYC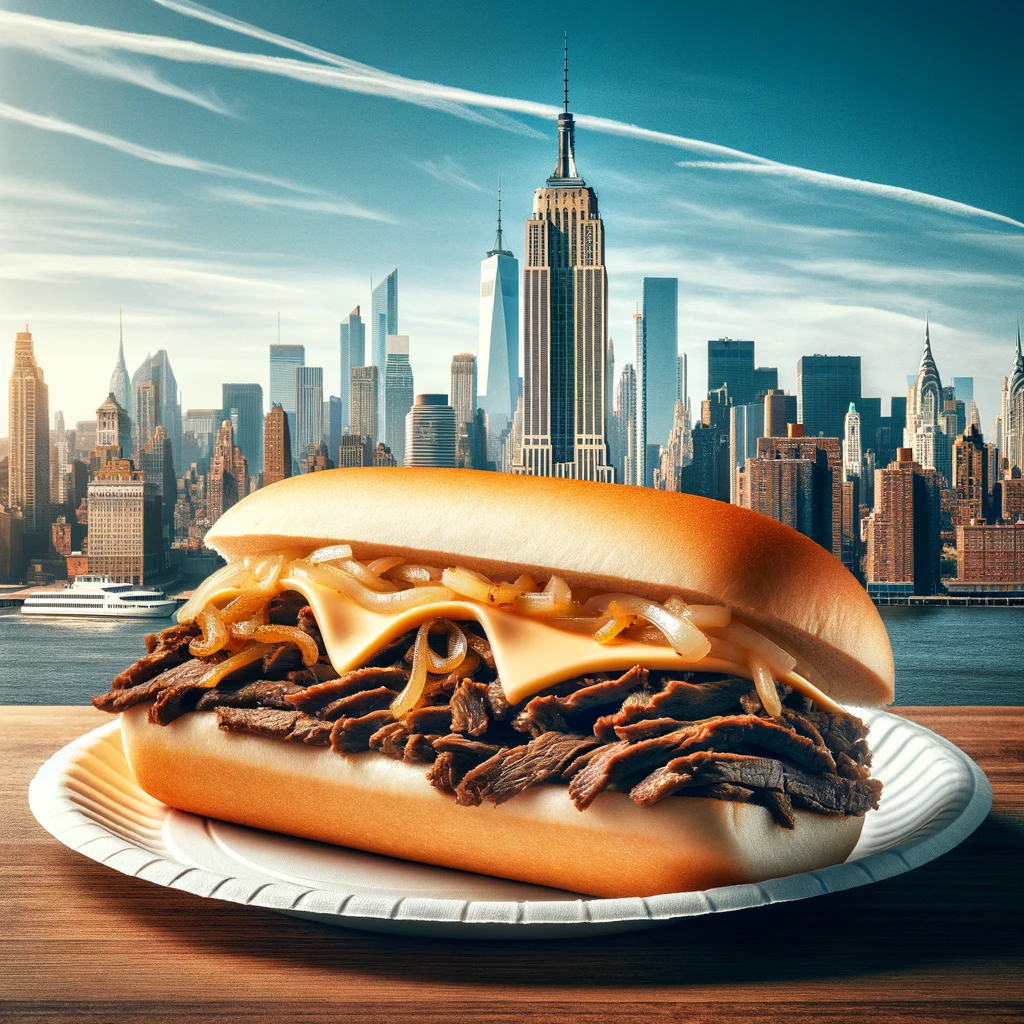 For those craving an authentic Philly cheesesteak, you don't need to travel all the way to Philadelphia! We've got the inside scoop on the top cheesesteak spots right here in New York City. These joints serve up the classic sandwich - piled high with thinly sliced beef, melted cheese, and grilled onions - that will satisfy any cheesesteak fix.
Fedoroff's Roast Pork - A Taste of Philly in Brooklyn
178 N 10th St, Brooklyn, NY 11211
website
Nestled in the heart of Williamsburg, Fedoroff's is known for dishing out cheesesteaks just like you'd find on the streets of Philly. Sink your teeth into their generous portions of beef, fried onions, and deliciously ooey-gooey Cheez Whiz sandwiched between a toasty roll. This little spot may be small in size but it's big on flavor!
Whitman's - East Village's Cheesesteak Haven
Multiple locations
website
If you're strolling around the East Village and get a hankering for a cheesesteak, look no further than Whitman's. Their cheesesteaks feature soft yet slightly crispy bread loaded up with tasty charred beef, grilled onions, and a perfect melty blend of Swiss and American cheeses. Each bite is absolute cheesesteak perfection!
Wogie's Bar & Grill - Cheesesteak and Sports in One Place
West Village, Financial District
website
With locations in the West Village and FiDi, Wogie's is a popular gathering spot for Philly sports fans and cheesesteak lovers alike. Their classic cheesesteaks with steak, Cheez Whiz, and banana peppers served on house-baked rolls are a favorite. And if you have room, don't miss out on trying their uniquely delicious "garbage bread" too!
So next time you're craving an authentic cheesesteak, look no further than these great NYC spots. They'll satisfy your cheesesteak fix with their mouthwatering takes on this Philly classic.