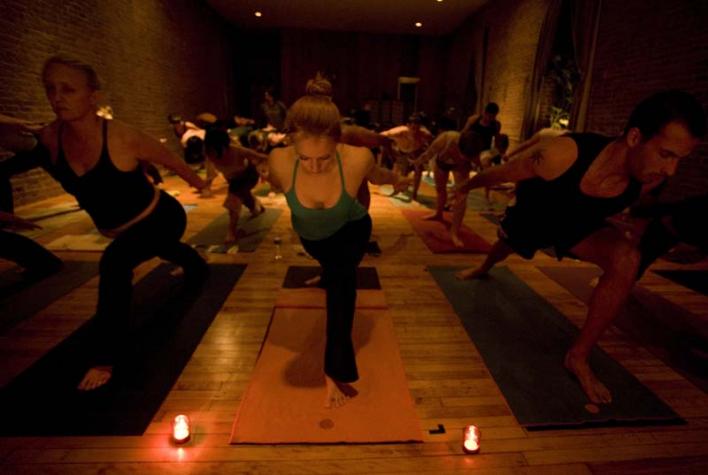 Yoga to the People...
Yoga to the People
YTTP is about bringing a relaxed and accessible atmosphere to yoga. With a mantra that dictates just what not is going to happen at Yoga to the People, this is a program to encourage people from all levels from experienced to beginners to give yoga a chance in a nonjudgmental environment. The site offers traditional hot yoga classes that run from 60 to 90 minutes and also offer shower facilities. They also have Power Vinyasa Flow classes that focus on the balance between effort, awareness and breath.
The Yoga to the People Brooklyn -due to either the large classroom size or the discreet side entrance—students are often able to extend all four limbs without hitting one another, which, as any New York yogi will tell you, is positively luxurious.