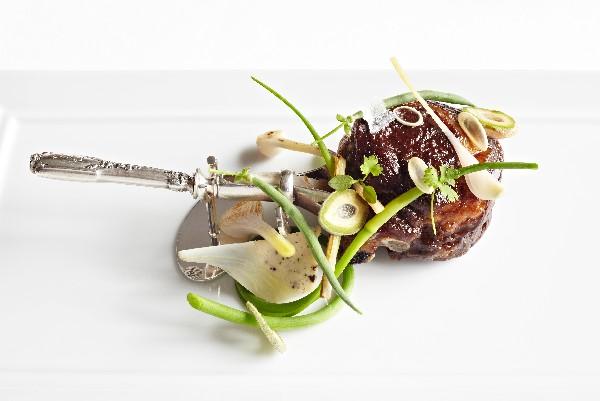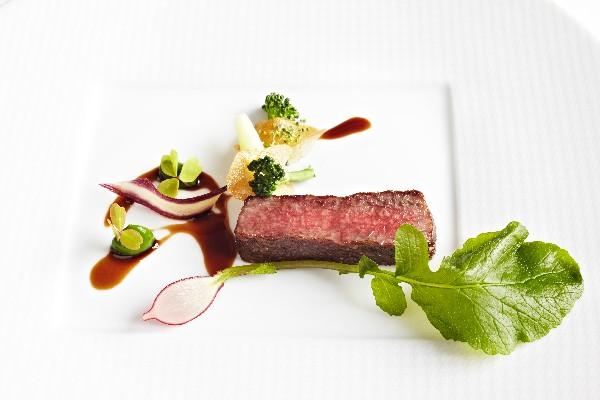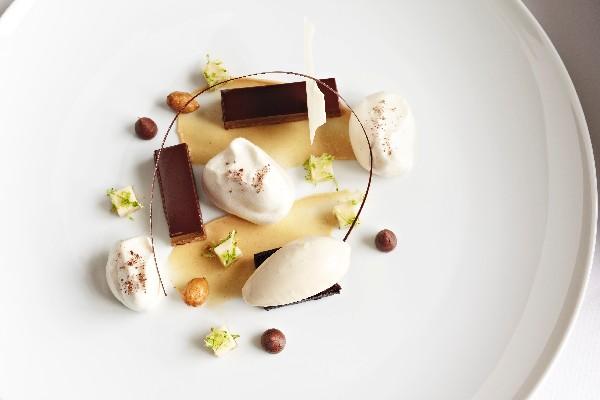 Per Se: Elegant Meal for Special Occasions...
Per Se: Elegant Meal for Special Occasions
Per Se is one of those elegant dining experiences you must have if you are a foodie or when you want to treat someone special. With acclaimed chef Thomas Keller at the helm, if that isn't further enough to persuade you, we don't know what will.
The flawless and ornate 5 to 9 multi-course tasting menus starts with the likes of the "superb" Oyster and Pearls, and finish with a palatial selection of luscious desserts.
Service is extremely attentive, a server will be at your side before you know you need something from them.
Price wise, be ready to drop well over $200, the prix-fixed menu consists of "a 9-course Tasting of Seasonal Vegetables or the 9-course Chef's Tasting Menu, which changes daily. For lunch, in addition to the two 9 course menus, a shorter 7-course menu is also available for $245 and a 5-course menu for $205.
This is the perfect romantic dining for couples - great for an anniversary, Valentines day or even a proposal; with an astounding view of Midtown East and overlooking Columbus Circle, all in all if romance is what you want then yes Per Se is the place. Oh, and did we mention there's a fireplace?