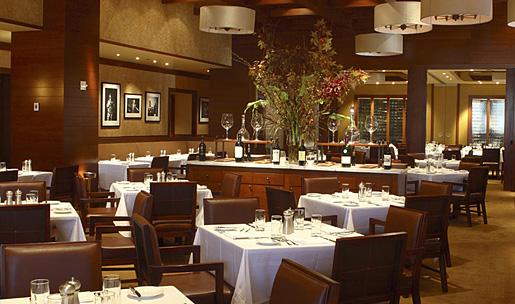 Porter House New York...
Porter House New York
Porter House New York is the brain child of chef Michael Lomonaco, who for a decade has been revolutionizing American cuisine. Porter House New York flawlessly unites a steakhouse with the spirit of American generosity - serving juicy steaks, offering warm and friendly service, and creating a beautiful atmosphere of comfortable luxury. Truly a carnivore's paradise, categories of steaks and chops are on the menu plus Lomonaco's revitalized classic American starters and sides such as the truffle mashed Yukon golds, buttermilk onion rings and roasted beef marrow bone & toast.
For Whom?
Families, Groups, Dates, Carnivores!