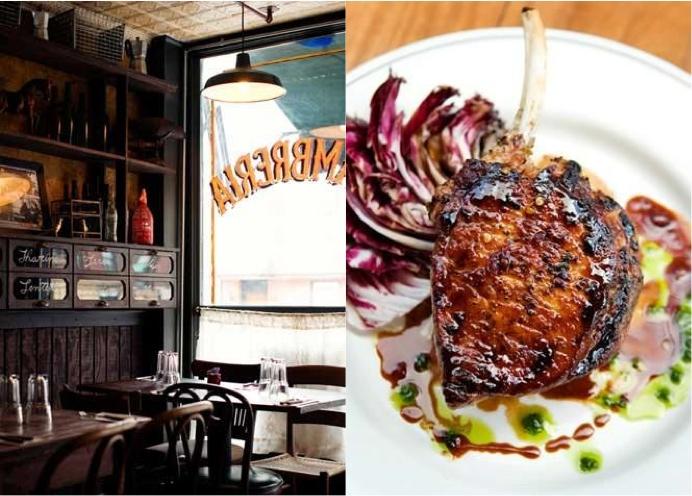 Rustic Argentinian Cuisine in Williamsburg...
Rustic Argentinian Cuisine in Williamsburg
Offerings authentic rustic Argentinean cuisine to the Williamsburg neighborhood, El Almacen is on the new talk of the town. Often hosting big name celebrity guests including Madonna.
Argentinian cuisine is often known for their high-quality beef-steak, so El Almacen is no different. Serving 100% Uruguayan grass-fed meat - the menu includes Dry-Aged Porterhouse, rib-eye steak with truffle fries, blood sausage, braised short ribs, crispy and smooth avocado fries, and delectable dulce de leche panqueques for dessert.
With kitschy signs, vintage counter scale, hanging sausages, and the apothecary shelves stocked with dry goods, stepping into the restaurant transports guests into an Argentinean marketplace but feels cozy and intimate.