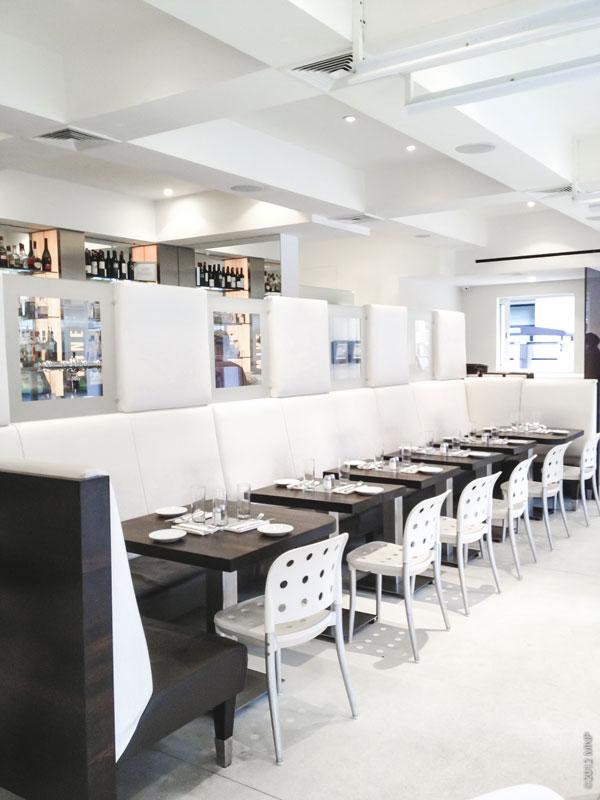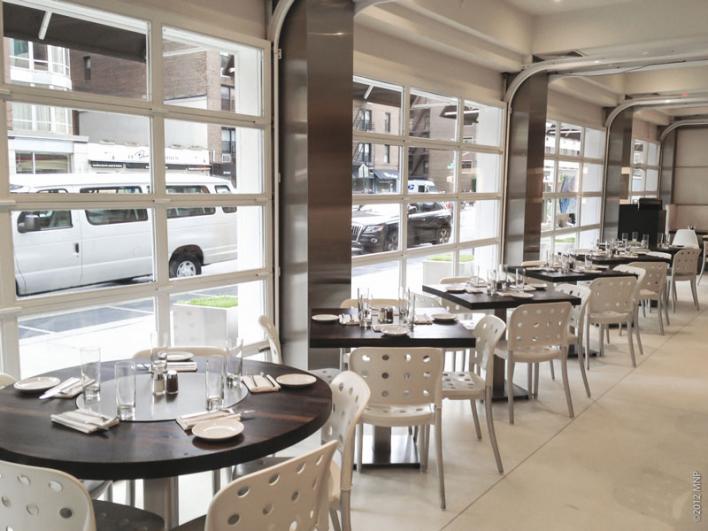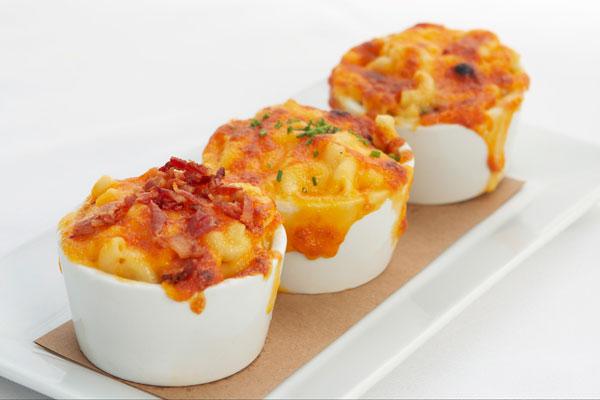 Chelsea's 24-Hour Food Hot Spot in NYC | Cafeteria ...
Chelsea's 24-Hour Food Hot Spot in NYC | Cafeteria
Cafeteria is a 24-hour Chelsea cafe serving stylish American comfort food for breakfast, lunch, and dinner with a contemporary twist set against a futuristic designer diner background.
Open over the last fifteen years and run by three NYC entrepreneurs, this restaurant has gravitas on both a culinary and ambiance scale with Cafeteria staff just as stylish and trendy as the customers that frequent it. If you're able to snag a table during the busy brunch period, you are in for a hearty breakfast selection that includes lemon ricotta pancakes, homemade crispy buttermilk waffles and other delicious breakfast options that can also be served at night under its all day menu.
The Cafeteria mac and cheese in cheddar and fontina, smoked Gouda and bacon, and truffle oil are the restaurant 's classic appetizer favorites, but that is just the starting point of Cafeteria's endless food starter possibilities.
The restaurant turns into a lounge at night with DJ music set against a dim lit background where you can enjoy your alcoholic beverage of choice paired alongside a classic meatloaf dish, fried chicken and waffles, burgers or a char grilled skirt steak served with horseradish, creamed spinach, and pesto polenta fries.
Cafeteria is your 24 hour, seven days a week food hot spot for breakfast, lunch and dinner needs after a late night out or as a weekend locale to get your brunch fix where people also go to see and be seen.