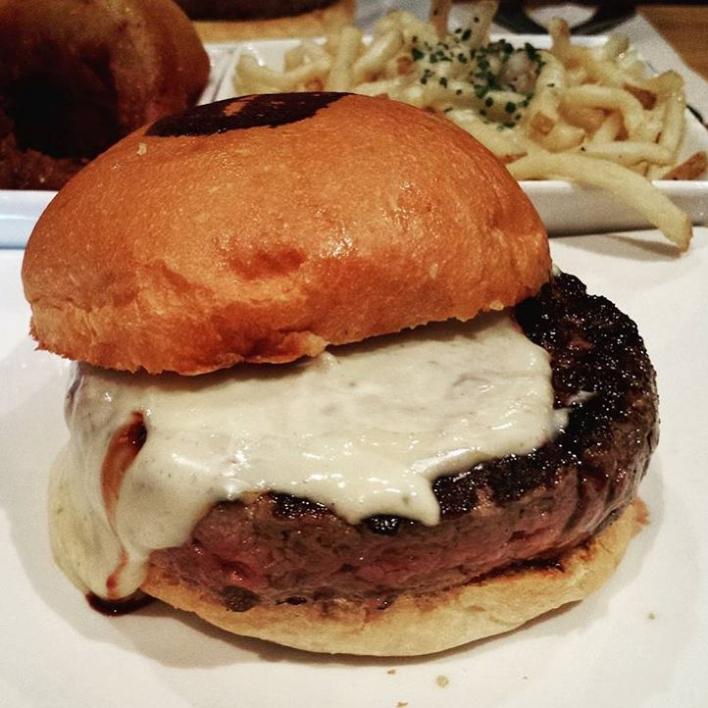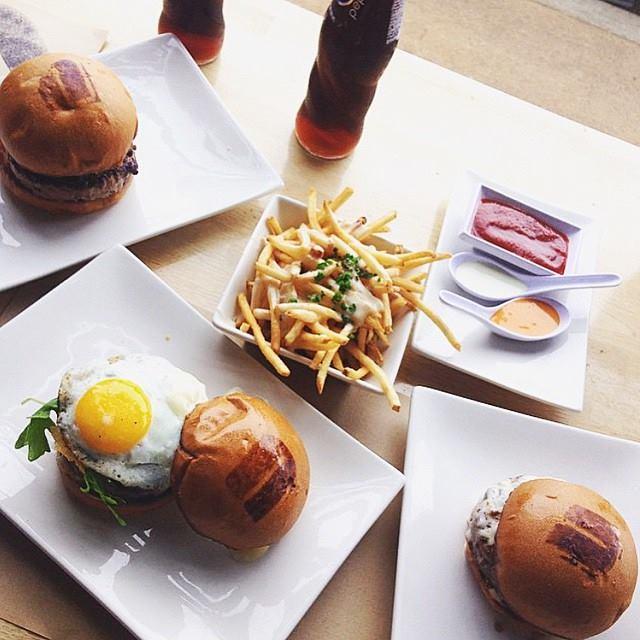 Umami Burger New York...
Best Truffle Burger Deal in NYC
Umami Burger New York
A modest presence in what was really a superb burger — very juicy, meaty and gratifying. Beef itself delivers umami, and it could have already been a fine burger sans the umamified seasoning tricks... On the burger menu of ten-ish options ($10 to $15), as well as a burger and a tuna burger, there are some that are unique to New York: a duck burger and a French-dip sandwich.
The Truffle Burger itself is nothing short of amazing
It's the richness of perfectly cooked juicy burger, generous truffle glaze, gooey truffle cheese topped with garlic aioli sandwiched between slightly sweet buns. For just $12.95, Umami Burger has the best truffled-based burger deal in town, trust us we've tried them all.
The 128-seat two-story eatery, with a full bar, has waiter service. order the "cheesy tots," toasty miniature crispy potato pillows.
Other Umami NYC Locations:
Brookfield Place
225 Liberty Street Suite 247, Manhattan
Williamsburg
158 N. 4th Street, Brooklyn
photo credit: Umami Burger