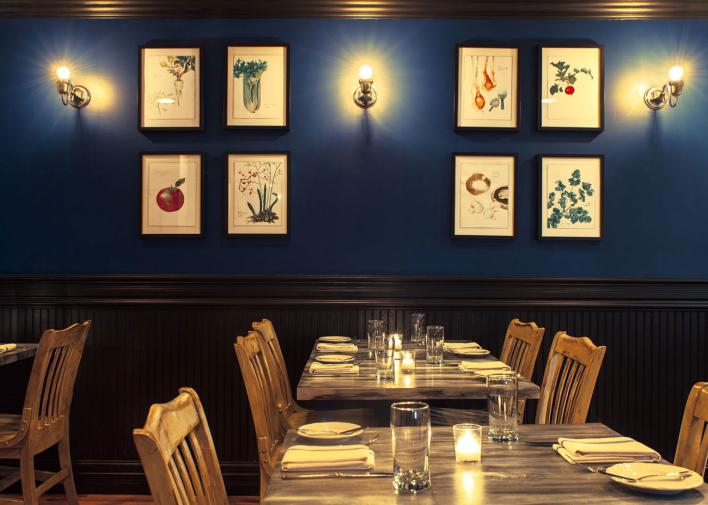 Not Just Another Farm-To-Table: North River...
Not Just Another Farm-To-Table: North River
What?
Tucked away in the belly of the East Village lies a foodies delight; North River is an local eatery that offers sumptuous seasonal delicacies fit for a King (but at price affordable for most of us peasants). The restaurant is named for the beautiful Hudson River and, like the famous estuary, the food and drink will flow. The menu runs the gamut, from the Cavatelli Carbonara, Brisket Burger, Pork Belly Donuts (one of the favorites) to the Salted Caramel Chocolate Tart, and will inundate your taste buds with flavor. All that's between you and satiated senses is a reservation and a few well-spent bucks.
For Whom?
Great for dates, with friends, for brunch or just having a good meal.
Tip
Group reservations should be made ahead early, especially on weekends, which is not a surprise given its quality.