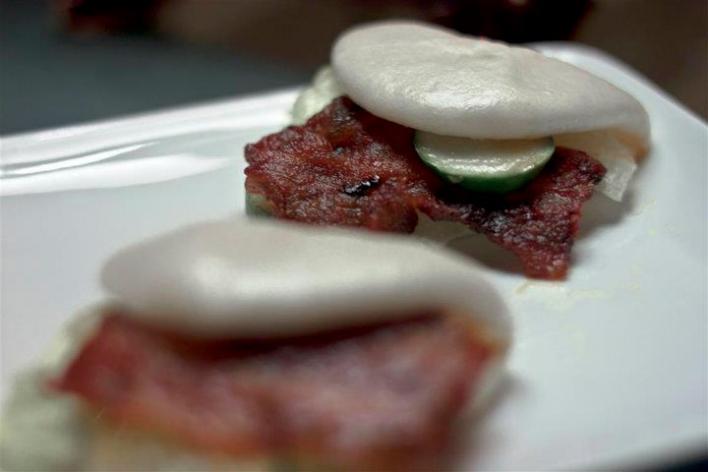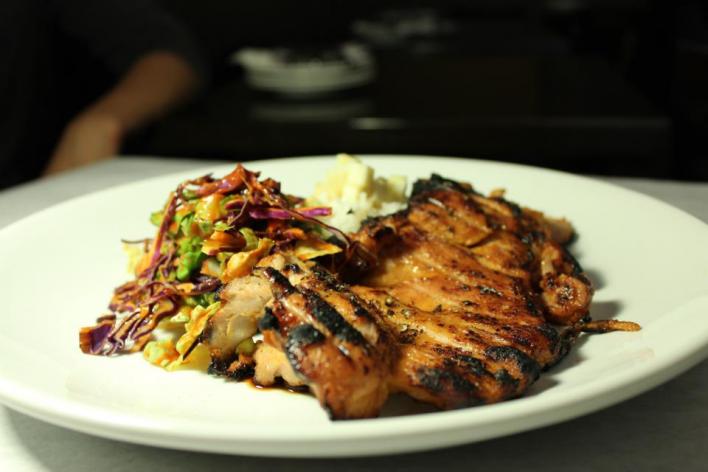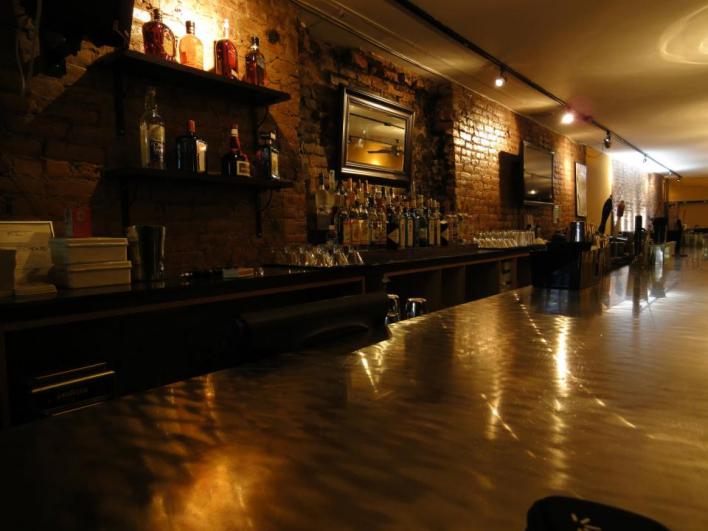 Filipino Restaurant NYC | Ugly Kitchen's Gastropub in East Village...
Filipino Restaurant NYC | Ugly Kitchen's Gastropub in East Village
Don't let the name of this East Village gastropub fool you. Ugly Kitchen serves up top quality Asian fusion fare with focus on sizzling Filipino dishes that will satisfy even the pickiest eaters. Whether your plans are for drinks and appetizers with friends or a dinner date, this place has plenty of drinks and food options on the menu.
Ugly Kitchen's signature spicy marinated pork buns, ugly dumplings filled with fresh herb infused cheese and tomatoes, or fried spring rolls are a must try, but jumbo wings and seasoned frites are also on offer for those looking for familiar western appetizers.
No need to look further than the huge selection of Filipino specialities on the menu or your neighbor's sizzling freshly delivered dish from the kitchen to convince you to make a trip back before ordering the main entree.
Making a decision from the fourteen traditional Filipino options is difficult - so do not hesitate to ask the staff for a delicious and exotic recommendation. The beef Pares dish - slowly braised beef chunks served with sweet Asian sauce - is bar none a personal favorite.
Ugly Kitchen's chef serves up a special Kamayan dinner with stacks of fresh seafood served on banana leaves on Monday and Tuesday - and recommends you wash your hands after your meal as this dish is best eaten utensil-free.
This gastropub likes to turn up the volume on the weekends, with a live DJ and full bar until 4am. Happy hour is daily until 9:00pm, and the pub's featured signature drink is the Weng Weng, a Filipino version of a Long Island Iced Tea. There is also no shortage of Filipino beer for those looking for local favorites. Judging by the popularity of this trendy and vibrant place with local Filipinos, it may very well be the best Filipino restaurant in New York City.
photo credit: Ugly Kitchen