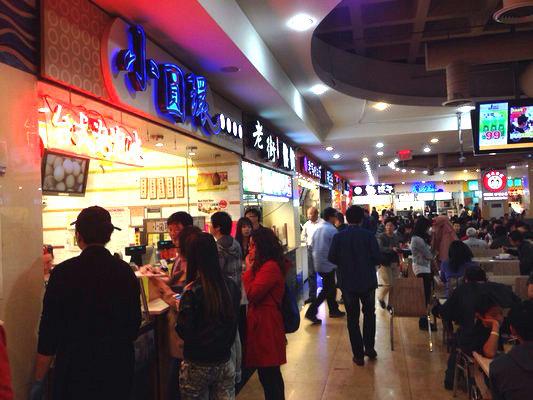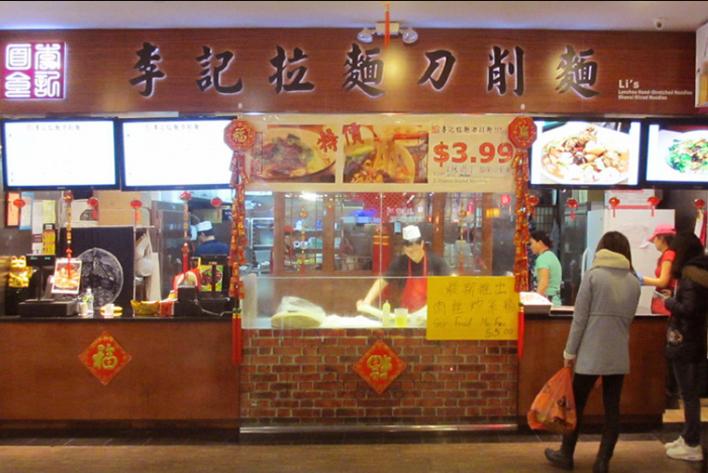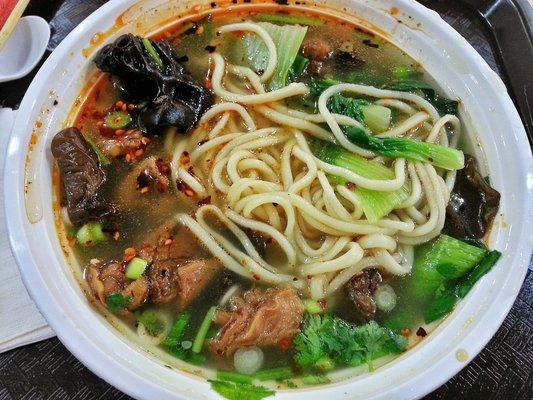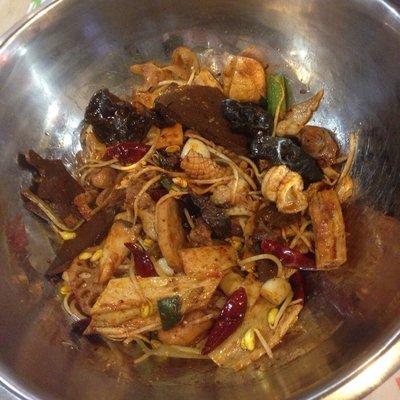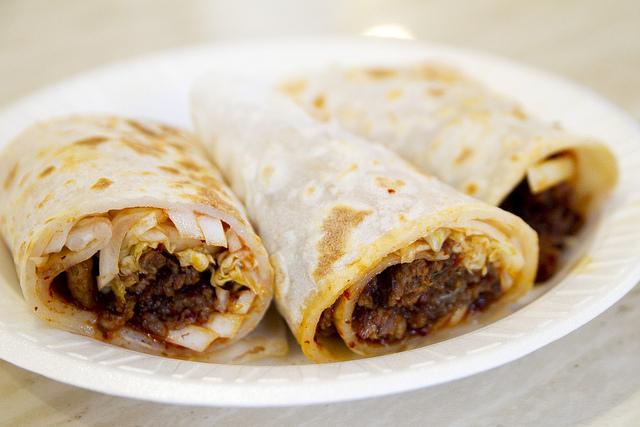 North & SouthEast Asian Delicacies: New World Mall Food Court...
Best Collections of Asian Dishes in One Food Court
North & SouthEast Asian Delicacies: New World Mall Food Court
Located just a few steps off the last stop on the 7 train in Flushing, Main St., the New World Mall Food Court provides the "bazaar" like ambiance for the numerous 30+ Asian food vendors offering their delectable fare in a busy, crowded, noisy suburban food-court setting, which in-fact are a very common theme in North and South East Asian countries.
The varieties of authentic Asian food are endless and the choices of the simply the "boldest collection of North and South-East Asian cuisines will make your mouth water.
A few vendors offering similar Lanzhou – styled noodles, from the likes of Li's and Lanzhou's Handmade Noodle, which the noodles are masterfully made right in front of your eyes - slapped and whirled into laces or shaved to thin noodle chunks.
For around $7 you can get a bowl of steaming Braised Beef Noodle Soup or Roast Duck Noodle Soup - smooth, firm, snappy noodles bathed in mildly rich spicy broth.
Tianfu Spicy Wok offer Szechuan style cooking by the lbs, simply pick your ingredients - meat ($8/lb) or veggies($7/lb) and they'll sautéed it all to with fragrant Szechuan peppercorn, chilli, ginger, garlic, soy sauce, sesame oil at the level of "Fire" you specify.
For dessert, order a bubble green tea with tapioca pearls from "Gong Fu Cha" and pair it with bite-sized black sesame balls dusted in crushed peanuts.
Prices are quite cheap and note that if you do come in a group of 3 or more, it can be difficult to find seating so you'll have to be vigilant and don't get lost as there is no cell phone service.
photo credit: Robyn Lee, Yelp