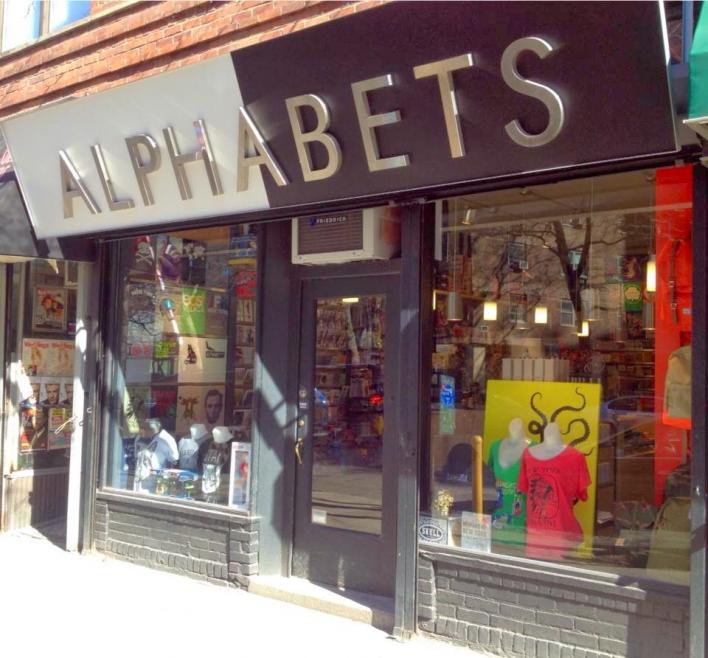 Alphabets Gift Shop NYC...
Alphabets Gift Shop NYC
Alphabets is a boutique-sized department store, jam packed full of fun, unique and whimsical gift inspirations in the East Village. With everything from vintage graphic T's, retro games, gag toys children's toys, to decorative vases, watches, unique fashions and so much more!
Perfect when gift shopping for the co-workers, birthdays, or those looking to add a bit of snazziness to their dwelling.