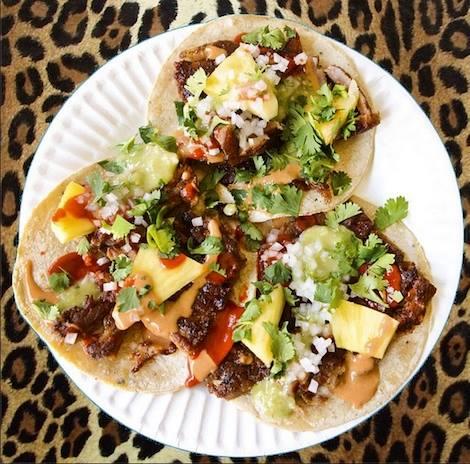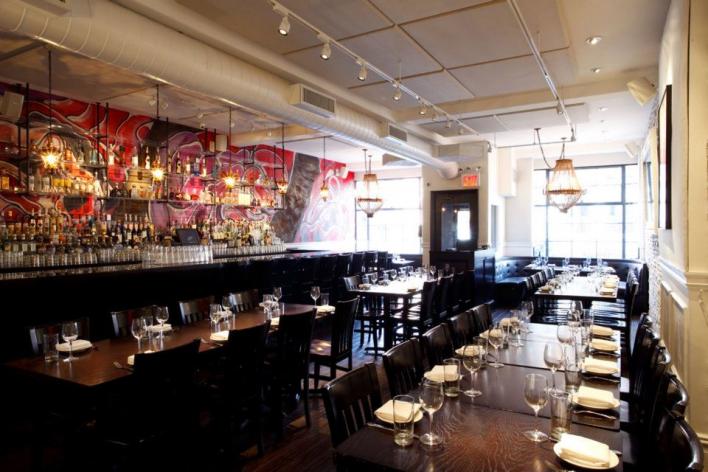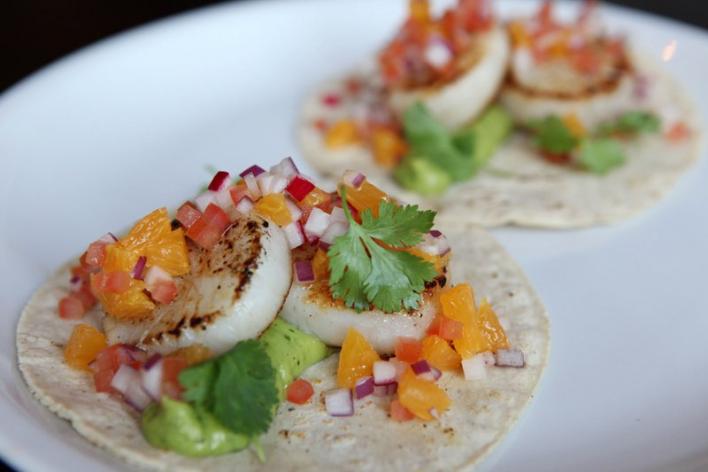 Mexican Food and Upscale Tacos in West Village: Empellón Taqueria...
Mexican Food and Upscale Tacos in West Village: Empellón Taqueria
The Empellón concept is simple: offer the best tacos paired with top quality drinks and cocktails in an upscale setting. The restaurant first opened its doors in 2011 with the goal of treating tacos with the highest level of respect while serving them a top high quality tortilla in a trendy environment.
Empellón pairs its tacos and chunky freshly made guacamole and chips with either two salsas - smoked cashew and arbol flavors or seven salsa options for those looking for variety. The taco selection is generous and it is deliciously tempting to order everything on the menu, with skirt steak served with mojo de ajo, lobster tacos dressed in field corn, and the pork shoulder pibil served with blood orange mayonnaise and pickled red onion.
What makes this place unique is that it is one of the few places in New York City that nixtamalizes ground corn to offer the freshest corn tortillas north of the Mexican border.
The drink list rivals Empellón's food menu. The Empellón experience wouldn't be the same without an exotic cocktail alongside your tacos of choice. Select beverages this high-end Mexican joint is served with an array of salts in a rainbow of colors.
Chef and founder Alex Stupak was a pastry chef before opening Empellon in the trendy West Village. If you're looking for innovative Mexican tacos and creative, look no further than one of Empellon's three locations: Empellon Taqueria, Empellon Cocina and Empellon Taqueria.