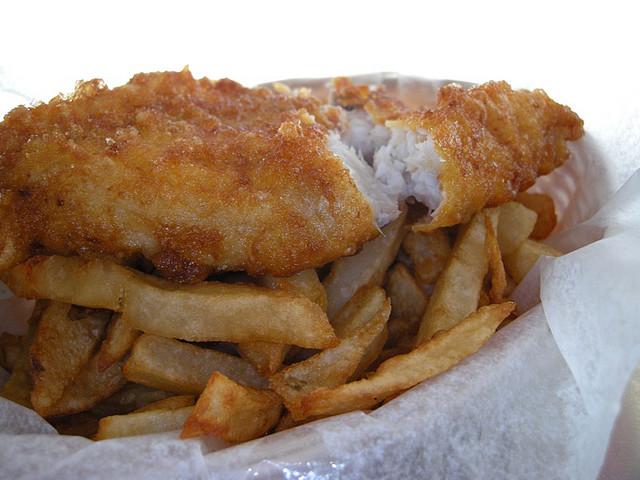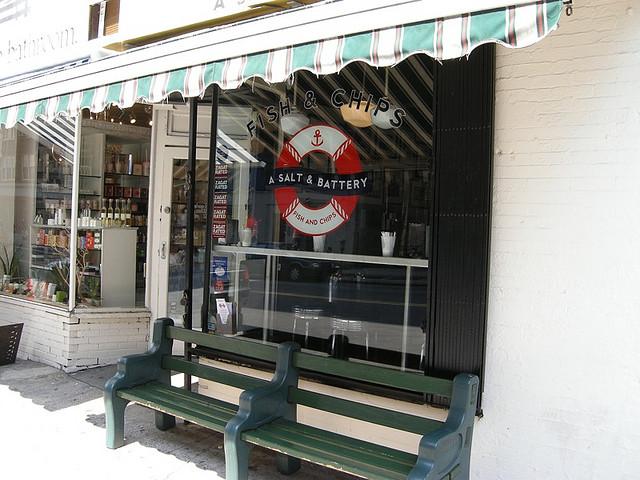 Best Fish and Chips in West Village, NYC: A Salt and Battery...
Best Fish and Chips in West Village, NYC: A Salt and Battery
If you are in the mood for an authentic, English fish and chips meal, look no further than the West Village eatery, A Salt & Battery. Winner of numerous awards including Best Fish & Chips - New York Magazine, and Best Takeout Food from AOL CitySearch, the owners pride themselves on the authenticity of their product and their desire to primarily use sustainable locally sourced ingredients to serve the customer and the community.
Fast Food or Slow Food?
A perfect dining establishment for a quick bite to eat or a full dinner for the whole family, the "fish" in the Fish & Chips can be found with a variety of types of seafood to please the most discriminating tastes. And be sure to leave room for their famous - or infamous - deep fried desserts including Mars bars and fried fruit fritters.
How Much Does It Cost?
Pricing is very reasonable at A Salt & Battery, especially for a NYC eatery. Fried fish/seafood ranges from $6 - $12 and a multitude of sides are available in the $4-$6 range. And if you really become enamored in English cuisine, the location also features a small grocery where you stock up on your favorite British staples.
photo credit: Jordana Z.