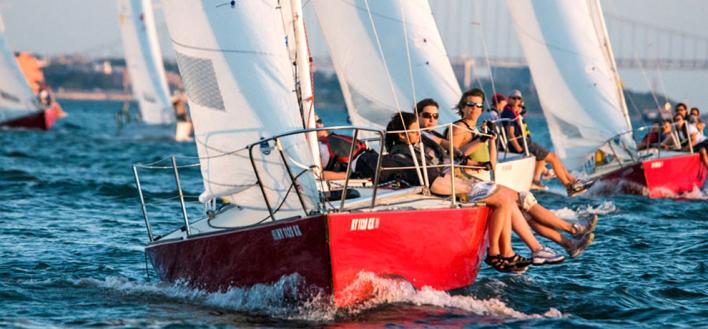 The Manhattan Yatch Club ...
The Manhattan Yatch Club
Located at 385 South End Ave. in Manhattan offers a sailing oasis right on the edge of NYC's Battery Park City. This membership organization offers access to the club's fleet of J24 sailboats as well as organized activities for all levels of skill and experience, giving locals the joy of sailing sans hassles and price tag of ownership. In addition, the club affiliates with a sailing school which extends great classes for beginners and people interested in honing their sailing skills. Sign up early as the summer season is quite busy.
For Whom?
The club is perfect for sailing enthusiasts, those who want to learn and those who simply want the experiences of hobnobbing with the sailing set - there is a long list of social events listed on the organization's website - and those interested in sharing their passion for the open water.
How Much?
Membership has its privileges, including access to the clubhouses (including the exclusive Willy Wall), racing programs and social events. But it is not free! In addition to a $250 initiation fee, regular family membership is $1540 per year with an additional charge of $800 to achieve "skipper" status - affording the opportunity to captain a ship rather than just crewing on one. Discounts are available for younger sailors and seniors.