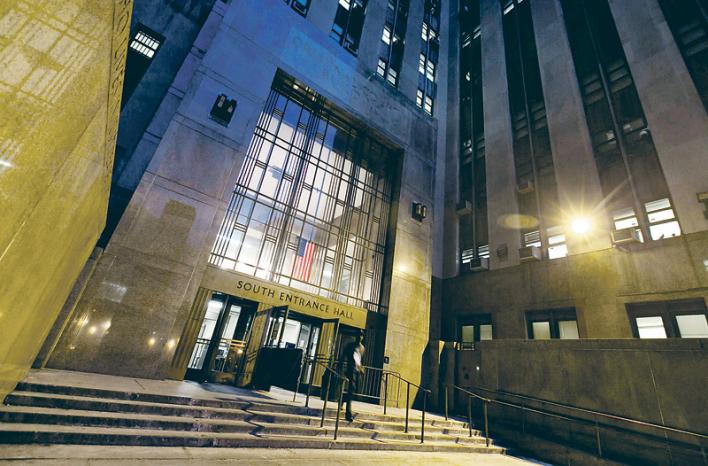 Unusal Attraction in NYC | Real Life Drama at the NYC Night Court...
Unusal Attraction in NYC | Real Life Drama at the NYC Night Court
While New York has always been a place full of must-see hot-spots, one of the newest unusual attraction is a bit surprising - Night Court.
The Manhattan night court was established in 1907 and handles more than 100,000 arrests a year and goes through about 70 to 90 cases during the 5 p.m. to 1 a.m. sessions. Visitors have come from around the world to see the real life drama that unfolds during the sessions. From school tours, curiosity seekers to law students, the night court sessions allow people to get an up close look at the American justice system at work.
5 Facts for Visitors (Via FindLaw)
Hours of operation. The Manhattan Criminal Court hears cases from 8:30 a.m. to 1:00 a.m., seven days a week. The "night court" mentioned in the AP's story goes from 5 p.m. to 1 a.m.
Security measures. Similar to other tourist attractions like the Empire State Building, you'll have to pass through a metal detector before you can enter the court. So even if your home state allows you to carry a concealed weapon, you'll want to leave your weapon at home before you check out NYC's night court as a tourist.
Courtroom etiquette. If you're visiting from a different country, it may be exciting to witness an American judicial proceeding. However, you shouldn't chat with your friends while the court is in session or take selfies to document your experience. Visitors should also turn off their cell phones and refrain from texting.
Do you have to stay for the entire hearing? Night court observers are free to leave at any time, but it's best to leave between cases so you're not distracting the judge or attorneys. However, if you must leave to make your dinner reservations or Broadway show, try to sit in the back of the courtroom and don't make a scene when you exit.
Can visitors be held in contempt? Even though visitors are not part of the judicial proceedings, they can still be held in contempt of court if they disrespect or defy the court's authority. So if a tourist disagrees with a judge's decision and stands up and yells at the judge, the tourist could be held in contempt. People in contempt of court could be given a fine or jail time if their actions seriously affect the court.