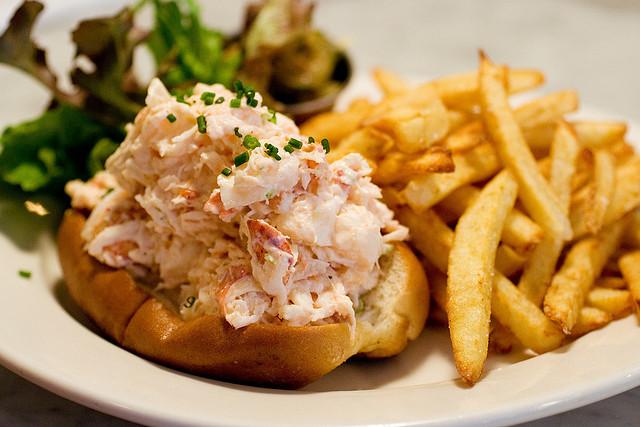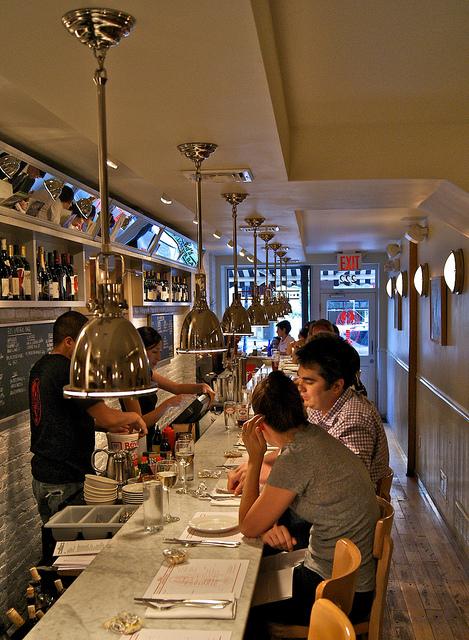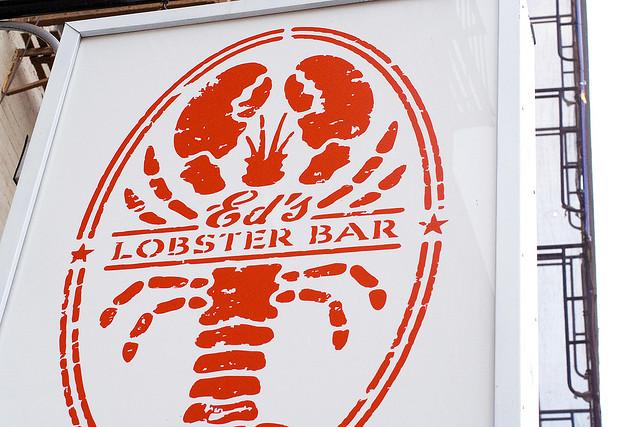 Fresh Maine Lobster Any Way You Wanted in NYC: Ed's Lobster Bar...
Fresh Maine Lobster Any Way You Wanted in NYC: Ed's Lobster Bar
After falling in love with seafood and New England cuisine, Ed McFarland has put his own spin on classic New England dishes to bring a touch of Italian to his menu and give you lobster like you've never seen or eaten it before. In 2007, he launched Ed's Lobster Bar, combining his passion for family cooking with home-grown vegetables and seafood.
If lobster is what you are looking for then this is the right place, lobsters are fresh and arrives daily from Maine or Canada.
The lobster roll is plentiful of chunky lobster meat in mayo and chive garnish crammed in barely split butter-brushed bun; includes nice addition of crunchy fries and pickle on the side. The lobster bisque is also a popular classic dish on the menu that comes with two lobster ravioli on the bottom of the bowl. And for $10 you can get the Lobster Galette, which is a pancake of thin slices of golden fried potatoes filled with chunks of lobster meat, topped with crème fraiche.
Literally offering lobster any way you want it - you can also check out the lobster burger, lobster pot pie or Dark chocolate lobster at the end of the meal.
Ed's Lobster Bar is a comfy casual place with most seating along the bar with some high-tops available if you don't want a bar style setting. Bar seating is the most popular giving this place a casual and relaxed atmosphere.