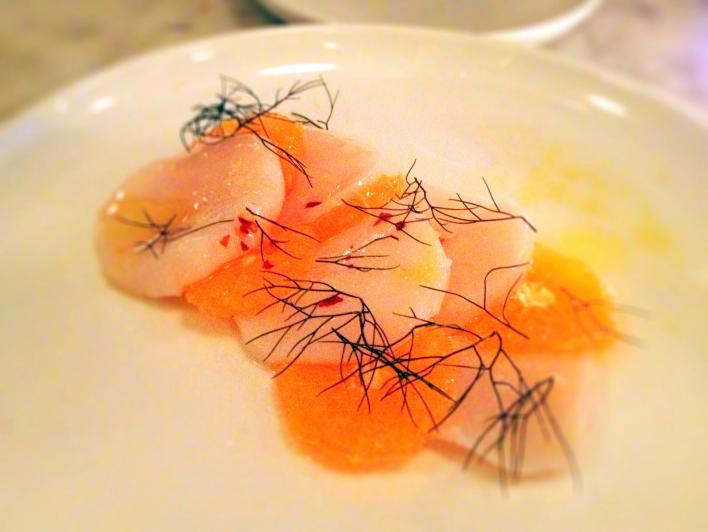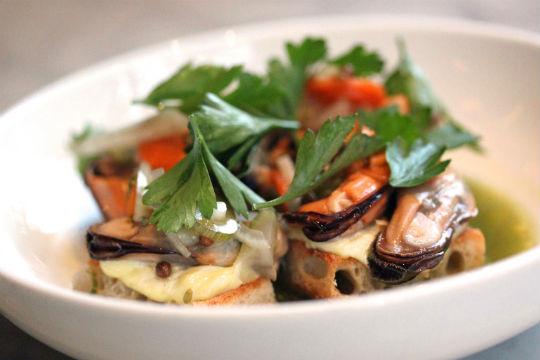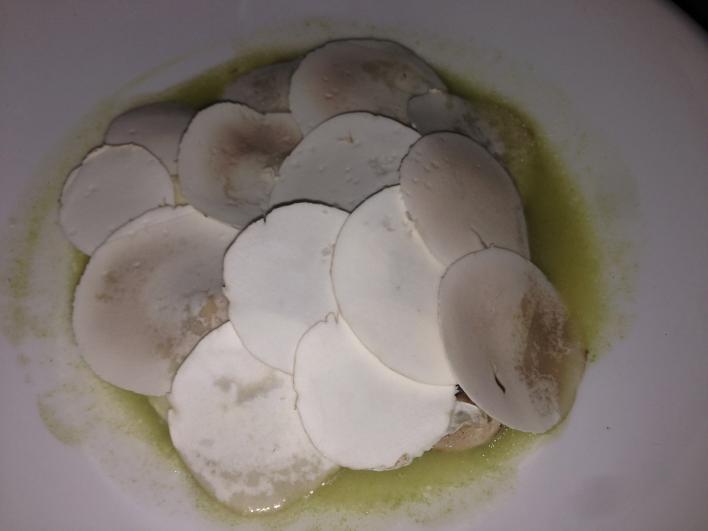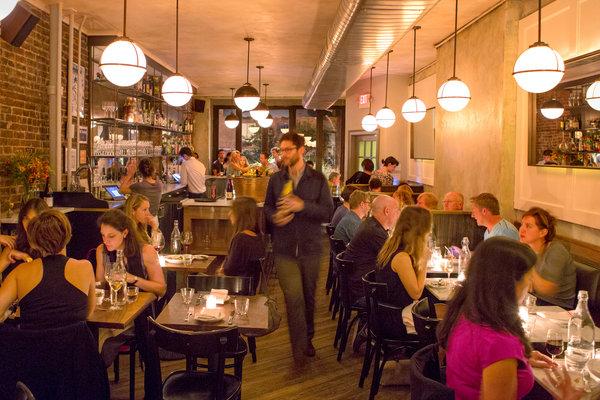 European-Inspired Wine Bar and Tapas: Estela NYC...
European-Inspired Wine Bar and Tapas: Estela NYC
Estela features beverage-driven menu of American food with European influences. Boasting a notable wine list of over 200 mostly European selections that complements the array of shareable dishes on offer.
NY Mag:

Unlike most of the clamorous new bar joints around town, this one serves small, perfectly crisped croquettes stuffed, in the classic Spanish style, with blood sausage; and plates of plum-sweet scallops, which were spritzed with wedges of orange and lemon and taste like they've just been brought up from the sea. The seared razor clams I enjoyed one evening at the bar wouldn't be out of place at one of the better tapas establishments on the Costa Brava, and neither would the fat, ivory-colored calamari, which is also seared a la plancha and comes with a spoonful of fresh romesco sauce on the side. The soft, chunky cod had the simple, satisfying quality of good Spanish home cooking, and so did the mussels escabèche, which are set individually on little finger-size wedges of toast, spread with fresh aïoli, and served in a bowl pooled with olive oil and vinegar...

Recommended Dishes
Mussels escabèche and/or scallops, steak tartare, ricotta dumplings, grapefruit sorbet with Campari. "