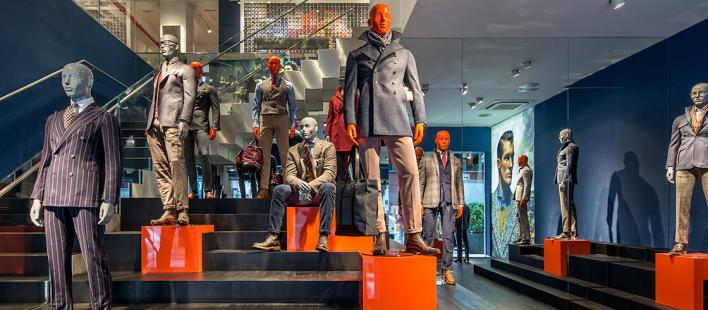 Affordable Custom Suits in NYC - SuitSupply New York...
Your Euro style suit dream is now a reality
Affordable Custom Suits in NYC - SuitSupply New York
Since 2000, SuitSupply has been dressing New Yorkers in sharp Euro-sleek suits at affordable prices. With a philosophy of providing quality craftsmanship with a bit of flair, SuitSupply aims to brings men and suits together in a personal and effective manner that leaves each customer feeling as if he's the most important person in the store.
The in-house tailors will provide on-the-spot alterations making sure you get a clean-constructed bespoke fit that leaves you looking impeccable; and of course a unique selection of accessories to help you finish the look from head to toe.
Founded by Fokke De Jong in Amsterdam over 10 years ago, SuitSupply opened it's first NYC location in 2011 and 2 years later, the second retail location on NYC's Madison Avenue.
SuitSupply sets itself apart from other clothing shops by seeking to match just the right look with each customer. It is their quest to make sure it's the little things that help make each suit as one-of-a-kind as the person wearing it.
SuitSupply Locations
Midtown: 635 Madison Avenue
SoHo: 453 Broome Street
photo credit: SuitSupply