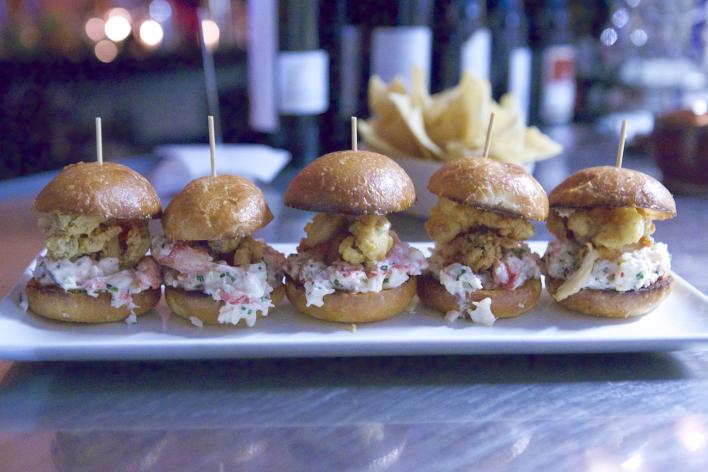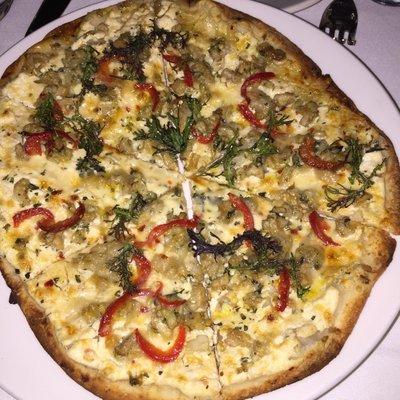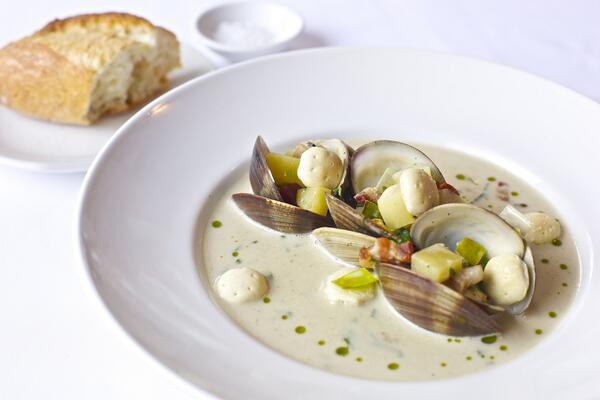 Clam Centric Seafood Restaurant in West Village | The Clam NYC...
Clam Centric Seafood Restaurant in West Village | The Clam NYC
The Clam is a collaborative effort of Mike Price and Joey Campanaro to bring West Village a special go-to place for mainly seafood-based dishes and specifically, gourmet clam-ingredient bites inspired by the Atlantic seacoast. This 50-seat restaurant features a menu that is seasonal, market driven and although the clams takes the limelight, one can also discover other outstanding non-mollusk dishes such as Campechana Cocktel de Camaron, a sort of chips and salsa and shrimp cocktails (diced) combination or sliced long island duck breast, prepared with pomegranate, hearts of palm, and blood orange.
Among the cooked clam varieties - consisting of some classics and some designed to highlight seafood in fun and innovative new ways adding new twists to the old.
Notable options includes Clam & Lobster Sliders - tangy, creamy and sweet lobster remoulade with light crispy clam bellies in griddle bun; Spaghetti and Clams –homemade pastas with chopped clams, spicy gravy and topped with a bed of leafy greens; and for something new try Grilled White Clam Pizza, a thin crust, clams (obviously) and pickled hot cherry peppers, whipped ricotta.
This 50-seat restaurant offers casual dining atmosphere thanks to the exposed bricks, mother-of-pearls-tiled ceiling and large windows keep the space feeling open, while dim lightings and candles cozies up the mood so that even when it's busy, it's a relaxed and intimate place to enjoy the awesome food.
photo credit: The Clam, Yelp