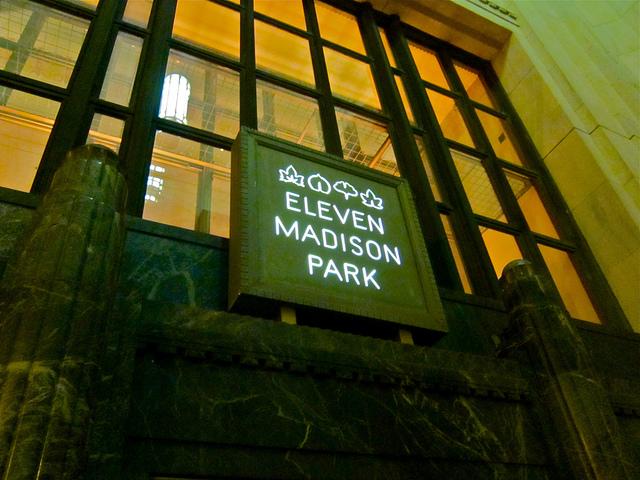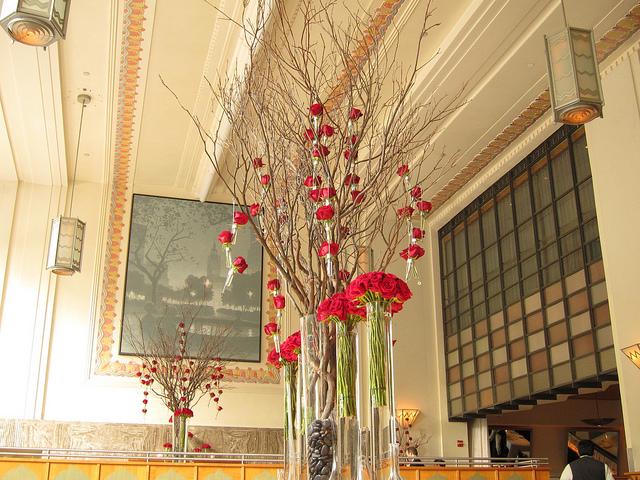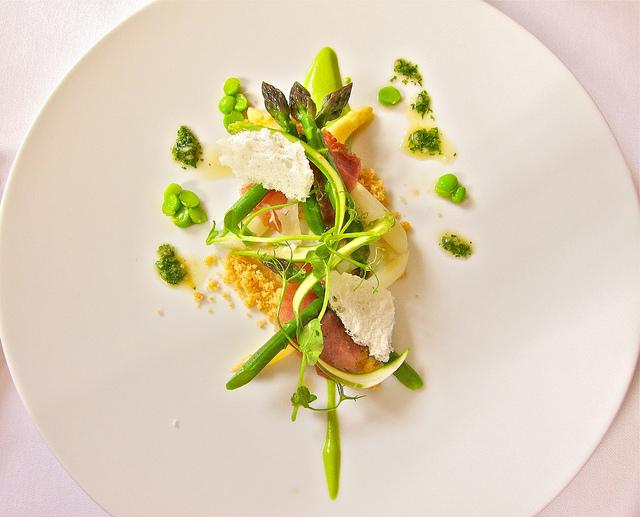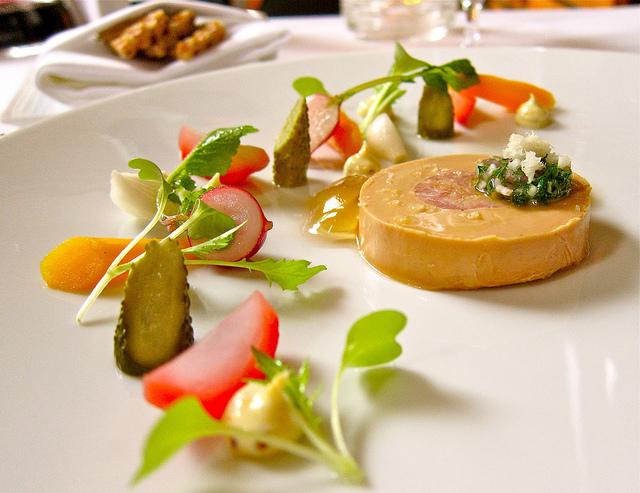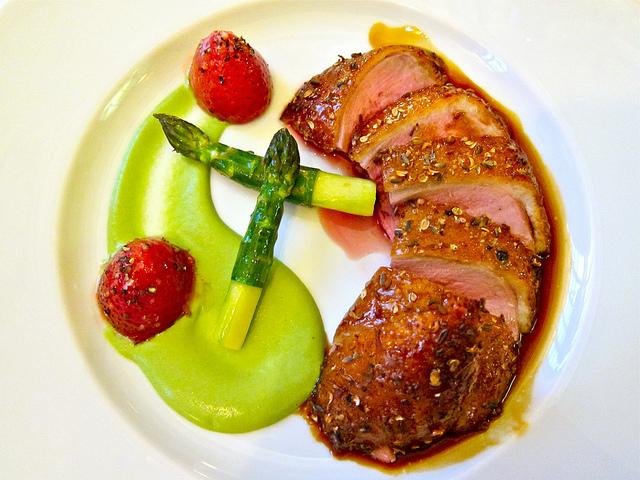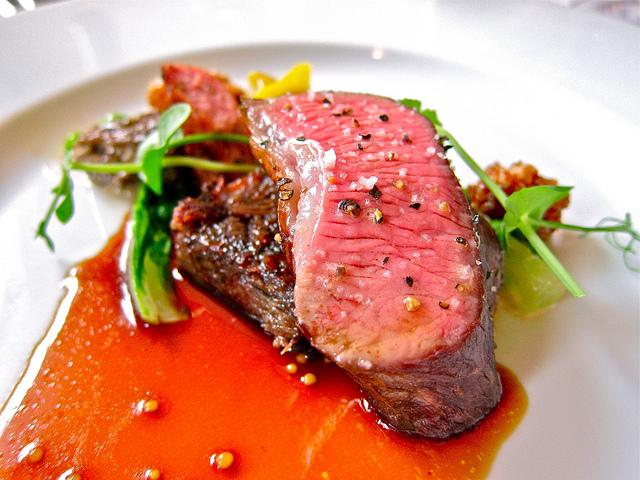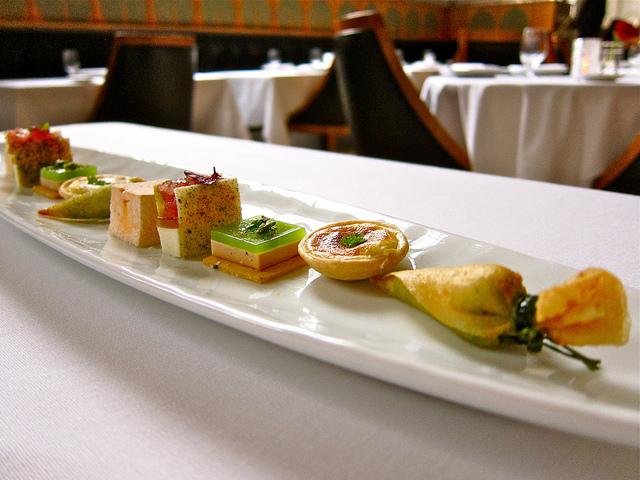 Michelin Starred Seasonal American Experience: Eleven Madison Park...
Michelin Starred Seasonal American Experience: Eleven Madison Park
Eleven Madison Park is Chef Daniel Humm's Michelin three-star seasonal American offering at an Art-Deco architecture in the historic Flatiron district.
The restaurant features a evolving seasonal 16 - 18 course tasting menu, a couple choices for the main course tailored made according to the diner's preference and everything else is a surprise which you leave under the capable hands of Chef Humm and his crew.
A restaurant that was transformed from the former New York Credit Suisse - large marble entrance greets you inside to a grand dining-area with high-ceilings adorned in gold accents. Large towering windows that overlooks the park and an array of fittingly tall flora arrangements (all fresh) accents the room.
The seats and banquets are plushly lined in rich black leather.
It's not all just about the food though, like the kitchen, the service is also held at a high standard and is unquestionably superb. The FOH staff, head by Will Guidara does everything to make the customers feel welcome and feel good at Eleven Madison. Making sure patrons are well taken care of throughout their culinary journey and that they are comfortable so that they may wish to return and receive the same care again.
Given the notable prices and lengthy (3-hour) dining experience associated with a multi-course tasting menu, Eleven Madison Park is well suited for special occasions as the experience is something of an "adventure". At $225 per person, you might view this as a "once-in-a-lifetime" experience rather than just a nice meal.
photo credit: Julian