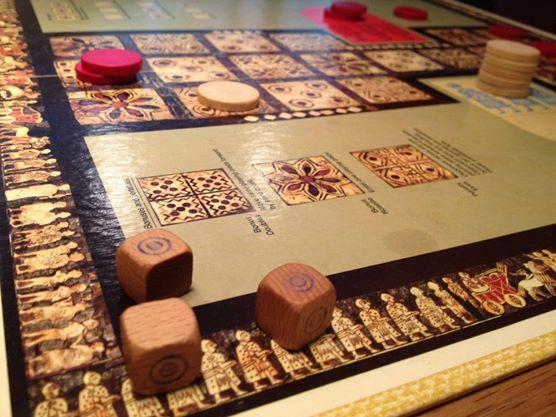 Café/ Social Bar for Strategy Gamers: The Brooklyn Strategist...
Café/ Social Bar for Strategy Gamers: The Brooklyn Strategist
The Brooklyn Strategist is a unique blend of a local coffee / social bar and an interactive role playing, board & card gaming club.
The motto is "Play. Learn. Think." in a face-to-face environment, and they take this credo quite seriously. A bit of a throwback to the tradition of gaming, this is a "computer free zone" and no digital pastime of any kind. A place to exercise your inner "gamer" against your best friends, random opponents or as part of an organized league. Oh, and did we mention "Scrabble Tuesday"?
Who is it for?
Offering a unique environment for organized and ad-hoc gaming suitable from ages 7+, catering to both new gamers and those with years of experience looking for great entertainment space. Single players, groups or families are all welcome, this also makes for an fantastic date idea; and if you don't have an opponent, they will partner you with someone, ensuring a great time is had by all. Well-priced refreshments from local area farms and sustainable producers can complement your gaming experience.
How much does it cost?
Costs vary depending on the type of membership you purchase. Starting at $25 per month, couples and family membership packages are available as well, which includes guest passes and discounts on specialty gaming sessions, tournaments, club events.