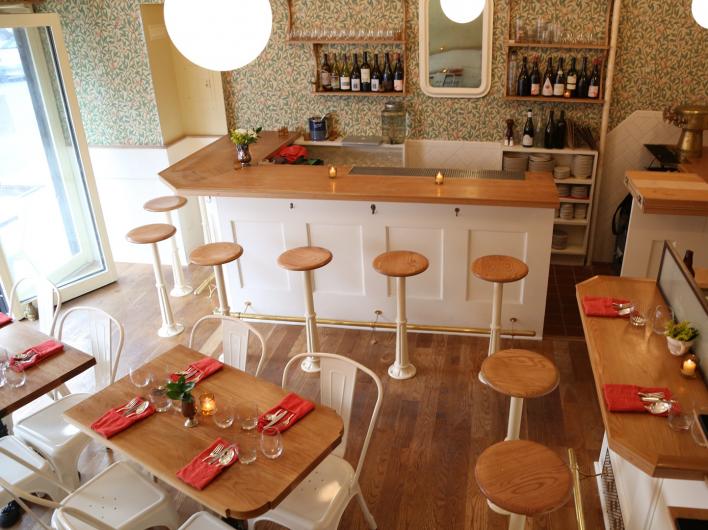 Rustic Seasonal Fare: Brooklyn Proper...
Rustic Seasonal Fare: Brooklyn Proper
Brooklyn Proper is a restaurant and bar focused on providing simple, rustic, seasonal food and drinks to their Windsor Terrace neighborhood in Brooklyn. Chef Caite Whitbeck, beverage director Ginger Warburton, and restauranteur Julian Mohamed united to provide a beautiful restaurant with a intimate sense of community. The menu is almost entirely seasonal - allowing customers to keep coming back with a unique gourmet experience with each visit. Featuring primarily tapas (small plates) and original cocktails, this restaurant is refined and elegantly casual for dates, meetings, and even families. Prices range from $4 to $17, with $7 cocktails.