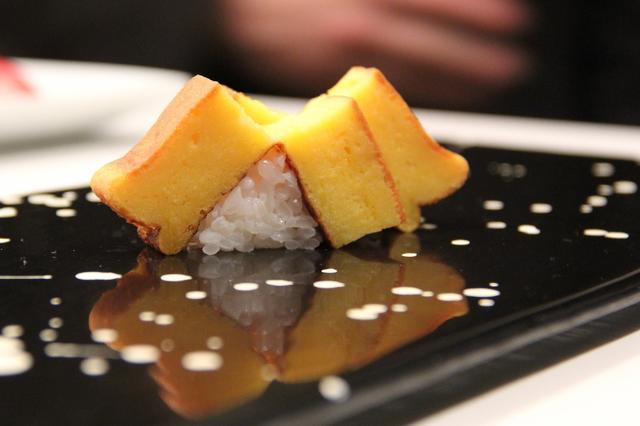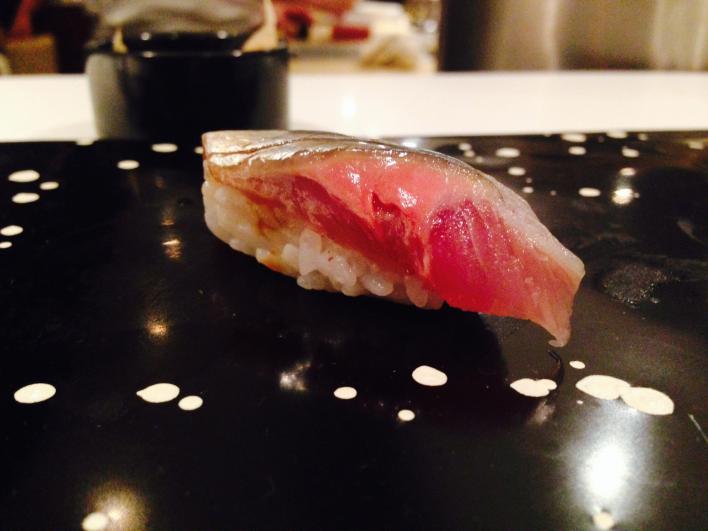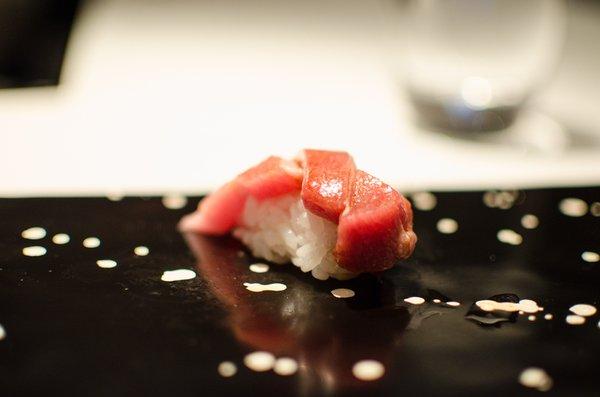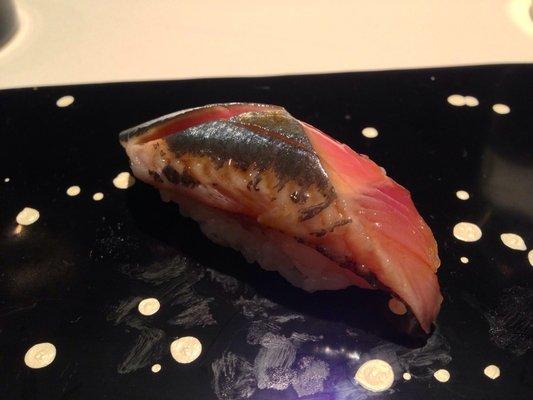 Devine Omakase Sushi Experience - Sushi Nakazawa ...
Devine Omakase Sushi Experience - Sushi Nakazawa
Sushi chef Daisuke Nakazawa who trained for more than a decade as an apprentice to sushi master legend Jiro Ono offers closest experience possible (sushi wise) to Tokyo's Sukiyabashi Jiro, here in New York City.
Aesthetic differences aside, the quality of fish and exacting technique show Nakazawa's training and discerning palate. In the chef's omakase, each piece of sushi gets lovingly tended to by one of the many sushi chefs behind the counter and you can easily zone out watching the team torch fresh nigiri, sort and precision slice through both fresh and gorgeously aged fish. The vinegar and salt is laced and formed just right on sushi rice that it instantly falls apart as soon as it hits your tongue.
Depending on the freshest catch, you might be treated to Atlantic salmon, which the team hay smokes on the roof; another night, scallops with yuzu pepper and New Caledonia blue shrimp. Nakazawa's tomago conclusion with cake-like spongy texture, was delicate, hint of sweetness and bathed in a satisfied glow.
The tastings may be easy on your palate but be ready to upset your wallet as the "omakase" starts at $120 and reservation at prime time may require book month(s) ahead.