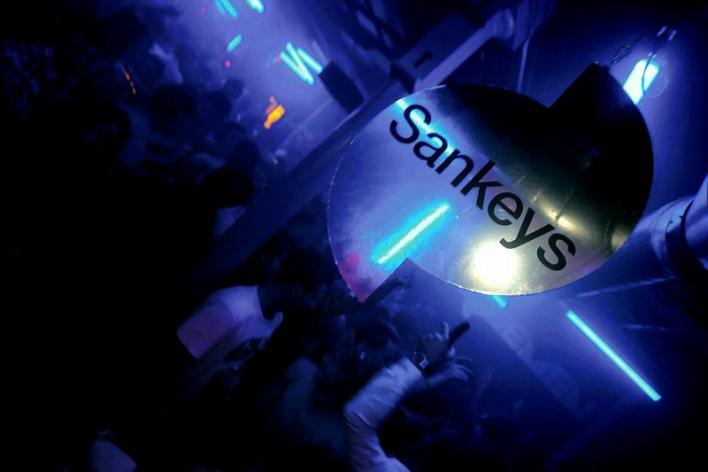 SANKEYS NYC...
SANKEYS NYC
A night born at Sankeys Soap (before it became simply Sankeys) in 2001, Tribal Sessions remains one of the brands legendary nights, still being talked about today and perfect for Sankeys' NYC branch. Famed for its 'Are You Tribal?' catchphrase the party won countless awards and was Britain's longest weekly Friday night until 2008.

With a music without prejudice policy it housed artists like Danny Tenaglia, Jeff Mills, Sasha, Carl Cox, Richie Hawtin, Dan Ghenacia, Shonky, Darius Syrossian and Greg Vickers. It was the original face paint party where the promoter painted the faces of the entire club each week uniting the room and creating the special, intimate vibe it is still remembered for now.

Expect dark, sweaty basement vibes and a crowd that won't quit. You haven't truely experienced the Sankeys brand until you've experienced one of its originals, Tribal Sessions.