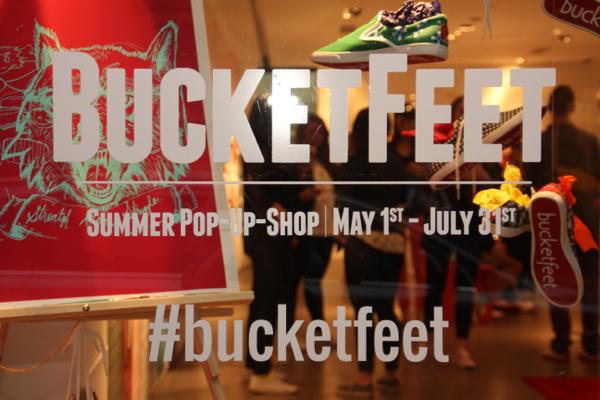 Pop Up Shop: BucketFeet...
Pop Up Shop: BucketFeet
In spite of its short age, founded in 2011, BucketFeet has proved success in the market. It is simply where art and shoes meet. Recently, BucketFeet has opened a pop-up shop and art gallery in SOHO. The collection is for men, women and children, and is made by more than 50 artists from over 20 countries. Every pair of BucketFeet's footwear is manufactured with premium canvas and massage-bubble insoles that ensure ultimate quality. BucketFeet is, simply, a place that shoe buyers and artists should consider.
Thu, May 01st 2014
to
Thu, July 31st 2014