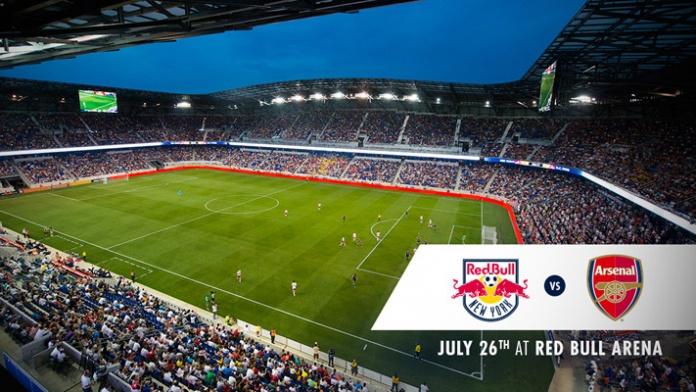 Arsenal vs. NY Red Bull...
Arsenal vs. NY Red Bull
Arsenal have scheduled a New York reunion with their former striker Thierry Henry.
The New York Red Bulls announced ... that they will host club Arsenal in a friendly match at Red Bull Arena on July 26. Scheduled for a 5pm kickoff, we will see Henry face the club where he had some of the best years of his legendary career and scored a record 226 goals in all competitions.