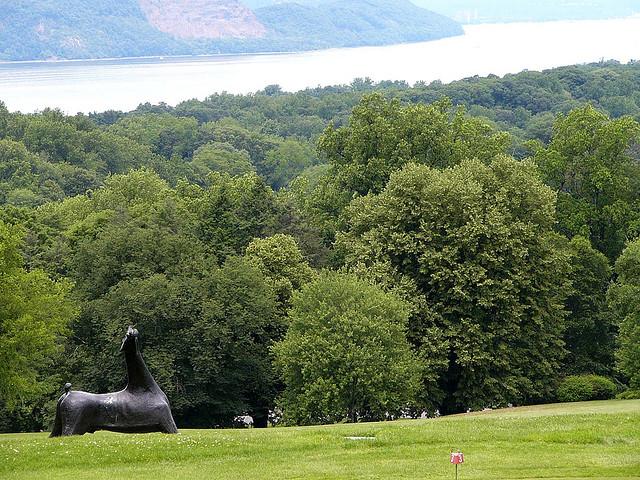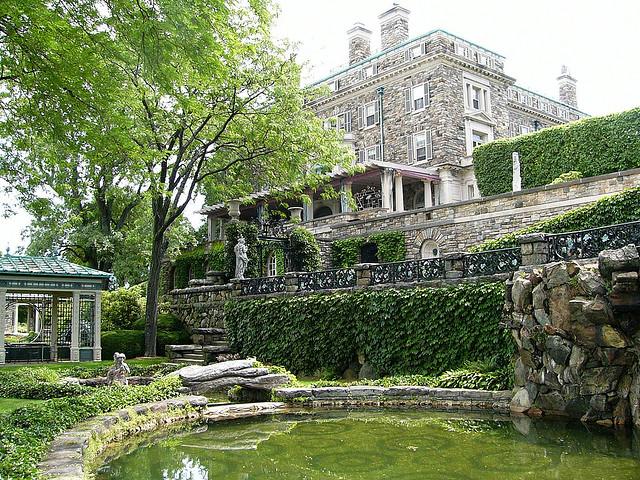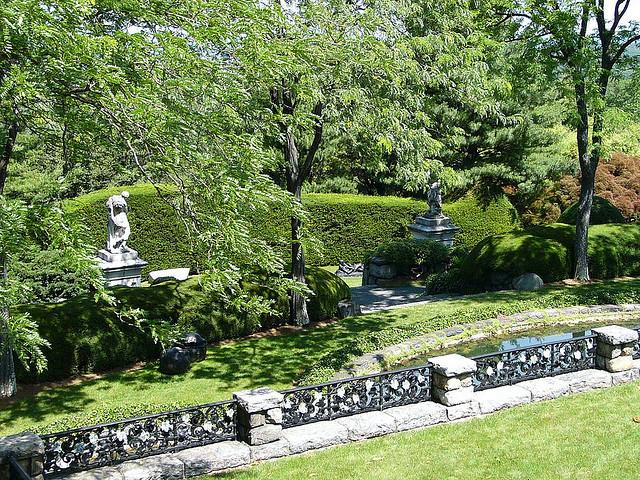 A Hilltop Paradise - Kykuit: The Rockefeller Estate...
A Hilltop Paradise - Kykuit: The Rockefeller Estate
Located in the Hudson Valley, Kykuit: The Rockefeller Estate is a historic site where you can relish the architecture, remarkable gardens, art, history, and spectacular scenery. Once home to four generations of the Rockefeller family, this hilltop paradises in the Hudson Valley has been meticulously maintained for over a century.
A day trip and a short ride to Tarrytown by Metro North, best time to visit is during October for the fall foliage or in May when the wisteria are abundant. The grand tour of Kykuit will give visitors a feel how the family lived, through the main rooms of this six-story mansion, the master landscape architect of the estate, impressive underground art galleries (with works from Picasso, Alexander Calder, and David Smith), and through the Coach Barn with a massive collection of automobiles and carriages. Visitors will hear a multitude of stories regarding the Rockefeller family, and will even be able to tailor the tour to suit their individual interests.
A fabulous opportunity for a day trip out of the city, while there why not combine it with a visit to Stone Barn or the 300 year old Philipsburg Manor.
The price can range from $15 (members only) to $40 (for the adult price of the Grand Tour). There are several options in between, with an average of $25 per person.