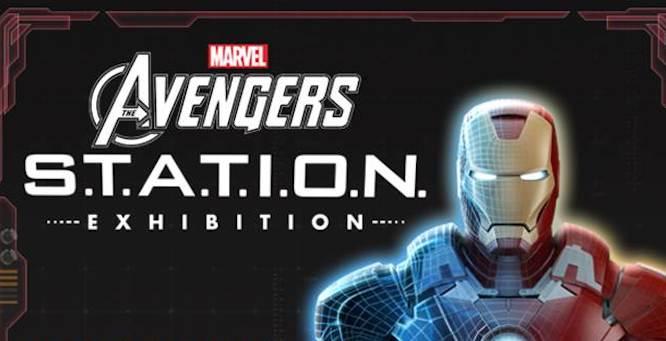 Nerd Out at Marvel's Avengers STATION | Avengers Exhibit NYC...
Nerd Out at Marvel's Avengers STATION | Avengers Exhibit NYC
Marvel's Avengers STATION is a new NYC exhibit at Discovery Times Square. Created by Marvel Comics and endorsed by comic book legend Stan Lee, the exhibit lets fans interact with the world of Marvel's Avengers and their top secret world.
Fans will gain "unprecedented access to some of S.H.I.E.L.D.'s most highly guarded artifacts such as Captain America's Birth Pod, the Tesseract Portal Device, Loki's Scepter, a hermetically sealed Chitauri and more..." S.T.A.T.I.O.N., in collaborating with NASA, the Science & Entertainment Exchange (a program of the National Academy of Sciences), Neuroverse, and Thwacke, visitor mapping out the stars to locate the home of Thor, Asgard, learn to operate Iron Man's suit and see if you got what it takes to go head-to-head against Captain America.
For Any Fans of Marvel Superheroes Series
If you are a long time fan of the Avengers, Iron-Man, Hulk, any of the comic book series or if you loved the movies, then you'll love this. The exhibit is ideal for both children and adults.
How Much Does It Cost?
Ticket prices vary and can range from nineteen dollars up to twenty seven. Children's admission is on the lower end while adults will pay about twenty seven dollars. The show is very affordable and makes a great place to take the family.