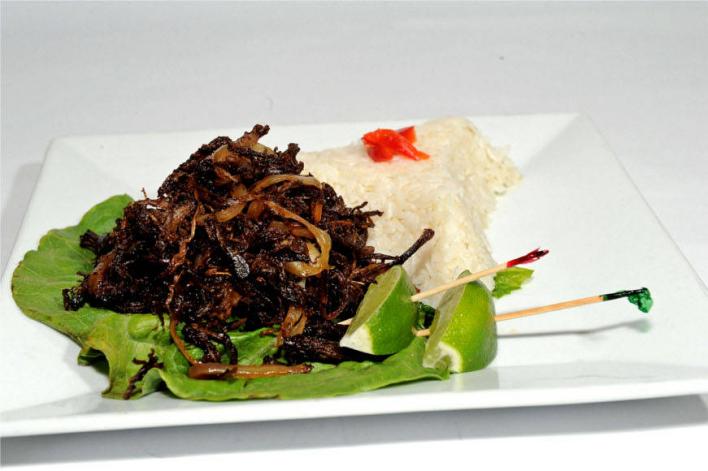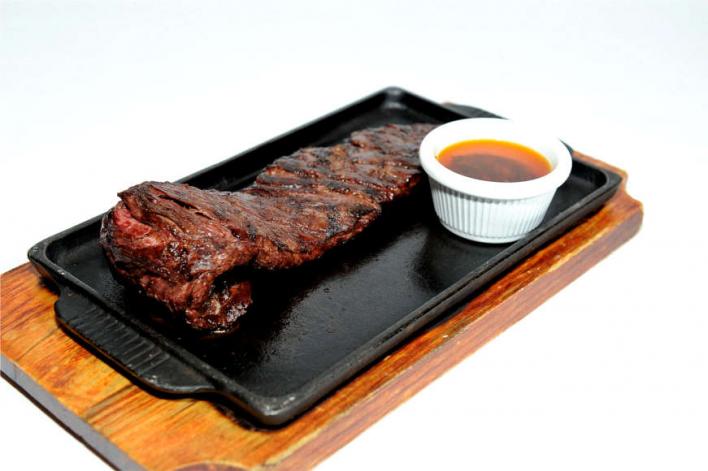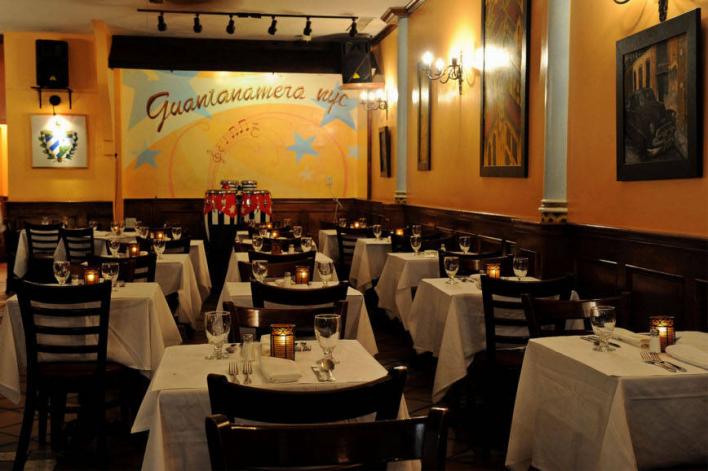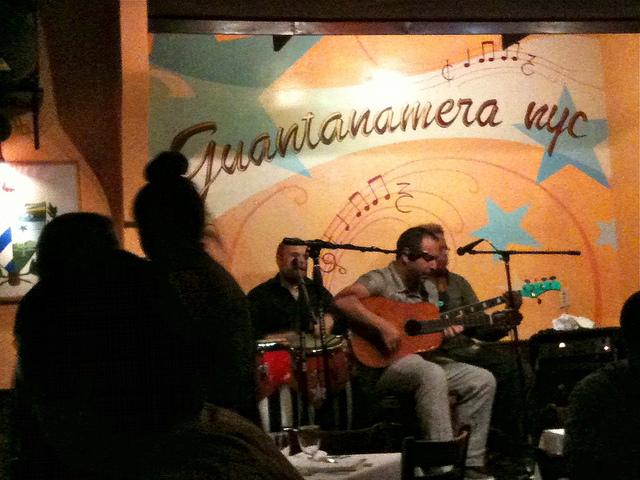 A Taste of Authentic Cuba: Guantanamera Restaurant...
A Taste of Authentic Cuba: Guantanamera Restaurant
Named after a classic Cuban love song, this lively restaurant set against exposed brick and Cuba inspired murals promises a temporary aesthetic and culinary escape from the New York hustle and bustle to chic old Havana. Open since July 2005, this restaurant's menu offers an array of popular Cuban food and drinks, live music and on the weekends provides fine hand-rolled tobacco rolled into complimentary fat baby stogies by a professional Cuban cigar expert.
Guantanamera is popular for ropa vieja - shredded skirt steak braised in a garlic sauce with fresh tomatoes, sliced onions and mixed peppers and its pan fried skirt steak seasoned with fresh mojo, onions, parsley, and lime, known as vaca frita. The braised oxtail with mashed plantain is also a favorite as is the classic cubano pressed sandwich made with roasted pork, ham, Swiss cheese, pickles and mustard.
Guantanamera's bartenders, dressed in Cuban-style guayaberas and fedoras stand ready to serve Cuba's signature sugar cane mojitos, rum or any beverage of your choice as you listen to the live salsa, rumba or cha-cha music offered live daily from 8:30pm and onwards.
photo credit: Naoko Takano