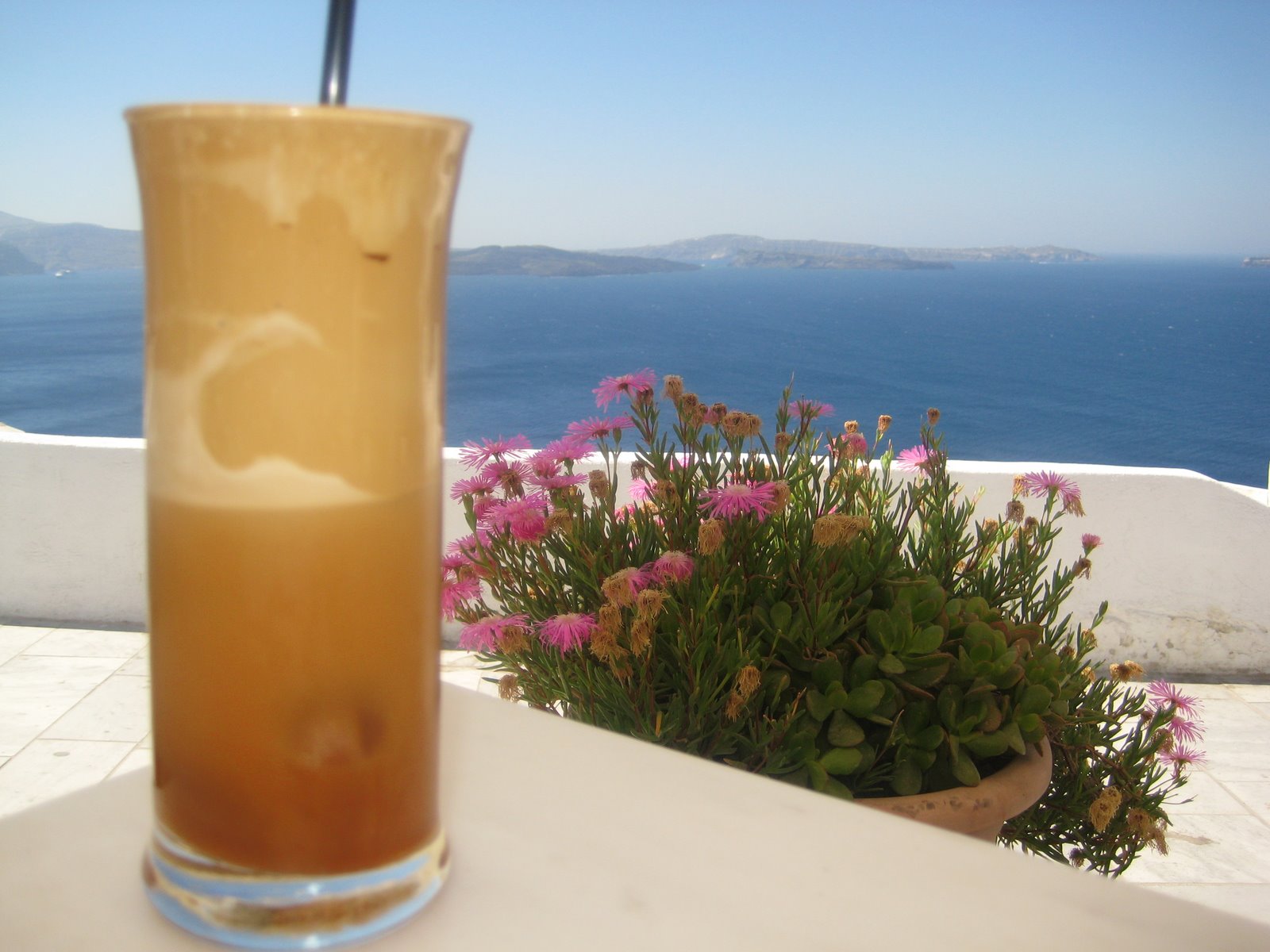 Greek Frappé is a drink that is perfect on a hot summer day or a nice refreshing option any time of year.
Though it is possible to head out into NYC and find a great location to buy your Greek treat, you may wish to make it at home. With the right ingredients, this drink is an easy treat to make when you are looking for a taste of Greece in a glass.
The following explains just how to make this great drink and also where you can go to pick one up if making your own just is not possible in your busy NYC schedule.
How to Make It
Ingredients:
Direction
In a shaker, pour about 4 tablespoons of ice-cold water and about 1-2 teaspoons of your Nescafé coffee. You will learn how strong you like your frappe once you get used to making them, but for now stick with the type of measurements you're already used to. It won't be far off, if at all.
The amount of sugar you add in should be equal to the amount of coffee you use.
Secure the shaker and shake the contents until the drink is completely foamed.
Once it is foamy enough, transfer contents into a cup.
Once in the new cup, add seven more ounces of the water and milk (optional) to taste.
Add in your preference of ice. Typically the frappé is heavily iced.
Following this recipe, in just five minutes you will have a refreshing summer drink to whisk you away on a warm spring or on a hot summer day.
Where you can find one in NYC
To make the famous Greek Nescafe Frappé yourself and frappe it up like they do in Greece, you need the one and only "Nescafe Classic Instant Greek Coffee. Remember, every country has their own version so it must the one manufactured for the Greek market for it to frappe properly.
Astoria:
Titan Foods, a Supermarket specializing in "fine Greek Food" in Astoria, stocks the Classic Greek Nescafe.
Brooklyn:
Omonoia is another Greek establishment that you can purchase the Greek Frappé and possibly other establishments dot this neighborhood as well.