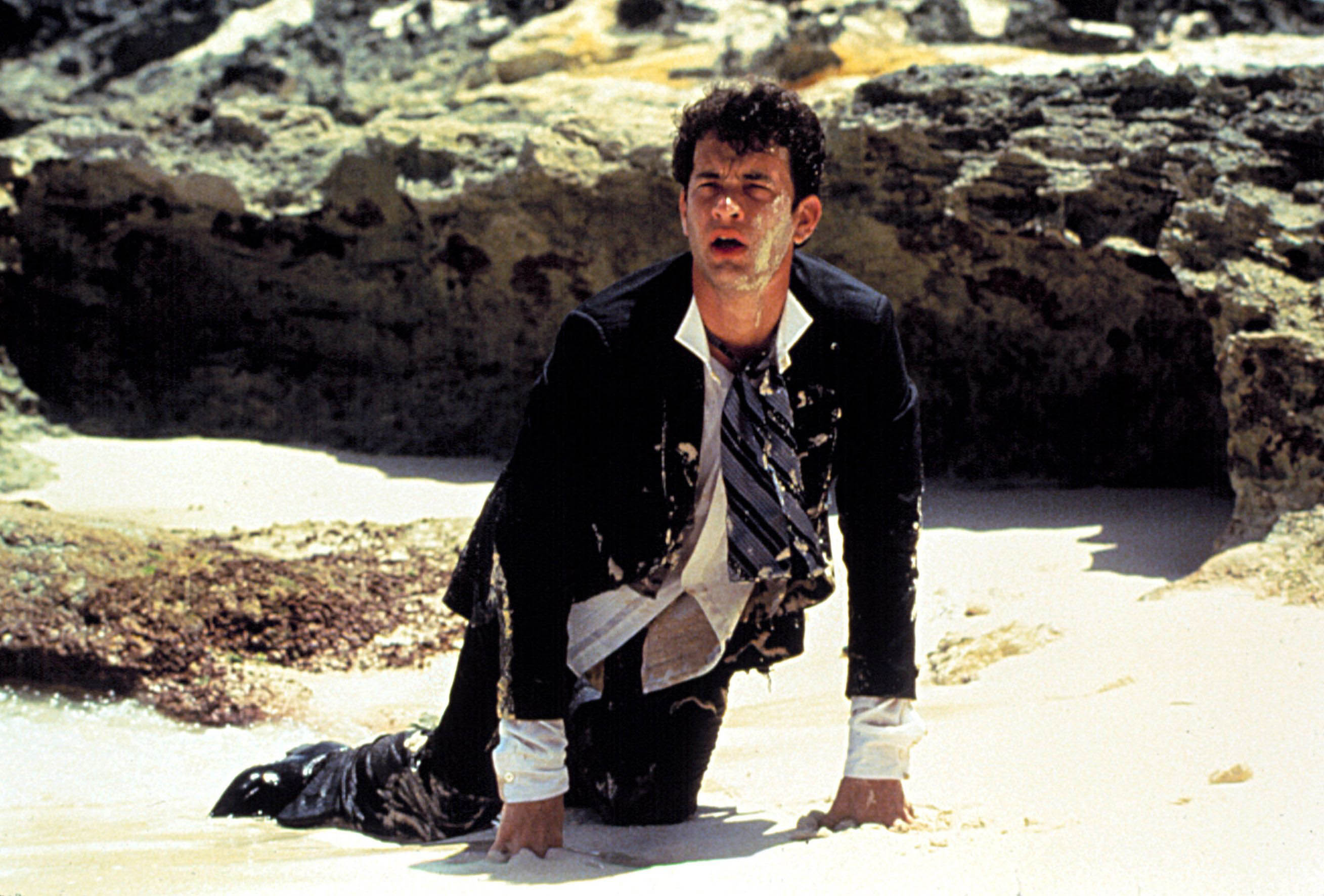 Explore the Magic of Tom Hanks' Romantic Comedies Set in the Vibrant New York City
Tom Hanks, a beloved figure of the silver screen, has a record for starring in an impressive number of romantic comedies set against the backdrop of the bustling New York City. Here's why Tom Hanks movies are a must-watch and our top five picks of his heartwarming rom-coms:
Dive into this classic 80s rom-com, where Tom Hanks plays a lonesome New Yorker who finds love in a mermaid named Hannah. As a child, Hannah saves him from drowning, and they meet years later, with him unaware of her true identity.

Big

This film is a delightful tale of a 12-year-old boy who wishes to grow up overnight. When his wish is granted, he (played by Tom Hanks) navigates the adult world with a child's mind, experiencing love, loss, and the bittersweet moments in-between. The film is famous for its heartwarming scene at FAO Schwartz.

Sleepless In Seattle

This romantic comedy drama showcases Tom Hanks as a recently widowed man whose son attempts to find him a partner via a radio talk-show. Meg Ryan, who plays Annie Reed, hears their story and feels a deep connection with Sam (Tom Hanks), sparking a series of events filled with romance and life-altering decisions.

You've Got Mail

Set in the digital age, this movie tells the story of two business rivals (Tom Hanks and Meg Ryan) who unknowingly fall in love over the internet. With the stunning New York City as their backdrop and a dash of AOL nostalgia, this film is a delightful blend of romance and technology.

Showcasing Hanks' versatility, "The Terminal" presents him as an Eastern European immigrant stuck in JFK airport. The story unfolds as he builds a temporary life within the airport and falls for a charming air hostess, played by Catherine Zeta-Jones. This film is a testament to the beauty of simplicity and love in unexpected places.
Immerse yourself