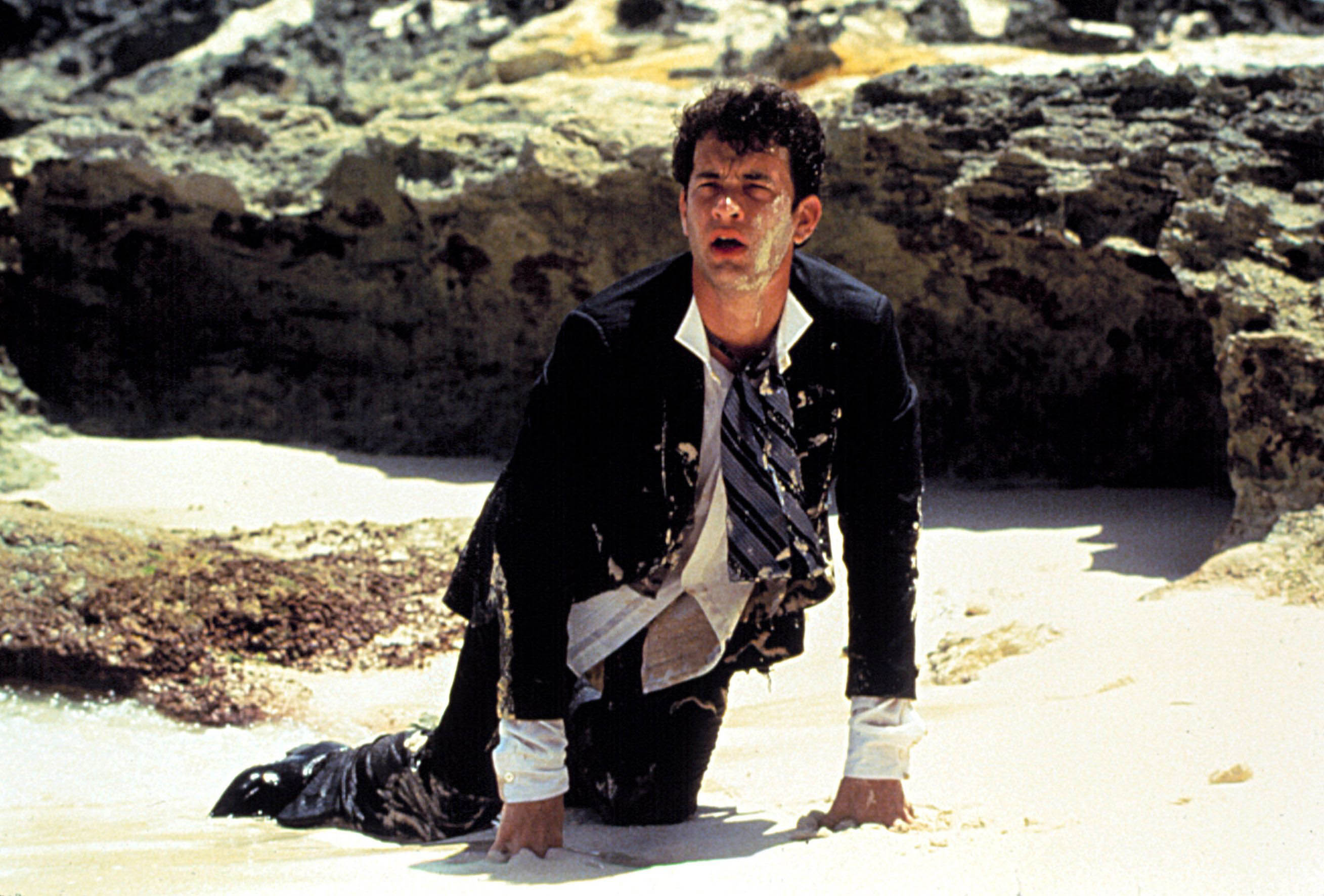 Why Tom Hanks for New York romantic comedies? As one of Hollywood's most beloved leading men, Hanks has starred in more big-screen love stories set in the Big Apple than any other actor. His charm and everyman appeal make him the perfect fit for heartwarming tales of finding love in the city that never sleeps. Here are the five:
Splash

Hanks plays Allen, a lonely New York bachelor who falls for the vivacious Hannah (Daryl Hannah) after she saves him from drowning as a boy. Unbeknownst to Allen, Hannah is actually a mermaid who has taken human form. This '80s fantasy-comedy captured the whimsical spirit of New York, with scenes filmed all over Manhattan and Brooklyn. It also featured Hanks' first leading role, proving his potential as America's romantic comedy sweetheart.




Big


Hanks earned his first Oscar nomination for his role as Josh, a 12-year-old boy who makes a wish "to be big" and wakes up inhabiting an adult body. He heads to New York City to work for a toy company, where he innocently charms his coworker Susan (Elizabeth Perkins). The famous piano dance scene between Hanks and Robert Loggia at FAO Schwarz on Fifth Avenue is now enshrined in rom-com history. With his childlike wonder, Hanks shows us New York through fresh eyes.



Sleepless In Seattle

Hanks and Meg Ryan have crackling chemistry in this tale of finding love destiny. Hanks plays widower Sam, who attracts the attention of Baltimore reporter Annie (Ryan) when his son calls a radio talk show trying to find Sam a new wife. Set against iconic New York locations like the Empire State Building, it's filled with some of the most swoon-worthy romantic moments in any NYC-based film. Sleepless cemented Hanks and Ryan as the romantic comedy king and queen of the 1990s.



You've Got Mail


Hanks and Ryan reunited five years later for this update on 1940's The Shop Around the Corner. They play online pen pals Kathleen and Joe, who are unaware that they are business rivals in real life (Hanks owns a mega bookstore threatening to put Ryan's shop out of business). You've Got Mail is a love letter to late 90s NYC, full of references to AOL emails, dial-up modems, and cozy Upper West Side apartments. Meg Ryan's character living over her shop was reportedly inspired by the children's book character Eloise.



The Terminal


In this poignant dramedy based on real events, Hanks' character Viktor Navorski gets trapped at JFK airport when he is denied entry into New York and also cannot return to his home country due to a military coup. Viktor makes the airport his makeshift home as months pass by, finding community and even love with flight attendant Amelia (Catherine Zeta-Jones). Hanks' emotional performance highlights the immigrant experience against the diverse, vibrant backdrop of one of NYC's busiest transit hubs.