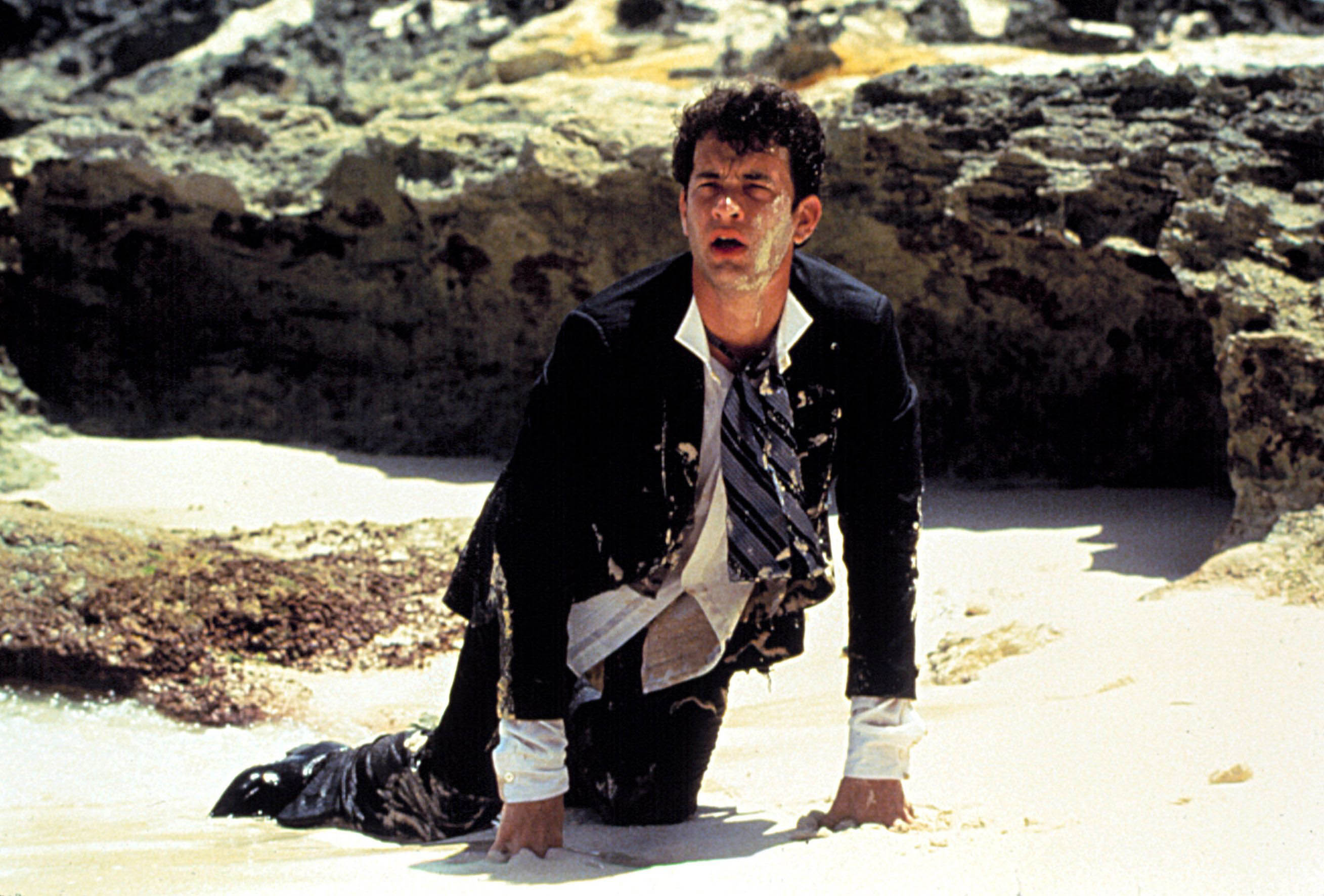 Why Tom Hanks? He tops the list for gracing the most number of big screen rom-com in New York City. Why else? Here are the five:
A lonely New York bachelor (Hanks) who falls in love with a winsome mermaid Hannah who saves him from drowning as a boy and falls in love not knowing who/what she is.

An 80s classic.




Big


A 12-year-old boy wishes to be big at a magic wish machine, he wakes up the next morning and finds himself caught in a man's body (Tom Hanks). Once he is in an adult, he has to navigate the adult world with the mind of a child, falls in love with a woman -- and ultimately realizes that he is missing something if he makes the leap from boy to man without going through all the fun and the struggle in between.

And this famous scene at FAO Schwartz.



Sleepless In Seattle

"A recently widowed man's son calls a radio talk-show in an attempt to find his father a partner."

Annie Reed (Meg Ryan) hears, on a late night talk show, about a young boy and his dad Sam (Tom Hanks) missing their late mother/spouse. Immediately feeling a connection with Sam thinking they might be soul mates. Problem is she's engaged to Walter (Bill Pullman). Should she track down Sam and see...or stay with sweet, dependable, dull, safe Walter? In a ridiculous twist of fate, they meet on the roof of the Empire State Building...

So sweet, so 90s.



You've Got Mail


"Two business rivals hate each other at the office but fall in love over the internet."

Having one of the greatest onscreen chemistry, Hanks and Ryan fall in love in New York again! All with the help of some primitive AOL email!



The Terminal


An eastern immigrant (Hanks) finds himself stranded in JFK airport, and must take up temporary residence there.

In the terminal, he struggles for food, place to sleep and meets good people and falls for Amelia Warren (Catherine Zeta-Jones) who is an air hostess.

Ahh, the beauty of simplicity, it's a great feel-good film.