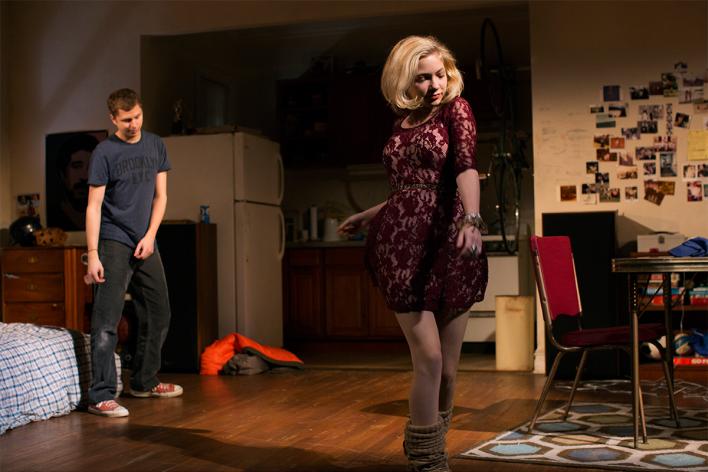 "This Is Our Youth": Broadway Play Starring Michael Cera...
"This Is Our Youth": Broadway Play Starring Michael Cera
"This Is Our Youth" is a revival of Kenneth Lonergan's comedy play of "the age bridging adolescence and adulthood, when poor decision making and new opportunities often collide, following three young adults over the course of 48 hours". Set in 1982 New York, the cast of Michael Cera, Kieran Culkin and Tavi Gevinson portrays three rebellious young adults that struggle to find their way in life, love, friendship and family over the course of two days in the Upper West Side studio apartment.
The play brings physical acting along the lines of Cirque du Soleil to help demonstrate the wild and out of control feeling the characters deal with as they burst from youth into adults.
Rollingstone

The most urgent show in New York. 'This is Our Youth' is good enough to make a new generation shout, 'This is our play!' A smashing, award-caliber Broadway debut for Michael Cera. It's star-is-born time for Gevinson. 'Youth' is some kind of miracle.
New York Times

A sensational, exquisite, kinetically charged and full-blooded 'Youth.' Michael Cera is remarkable.
Mon, September 01st 2014
to
Sun, January 04th 2015