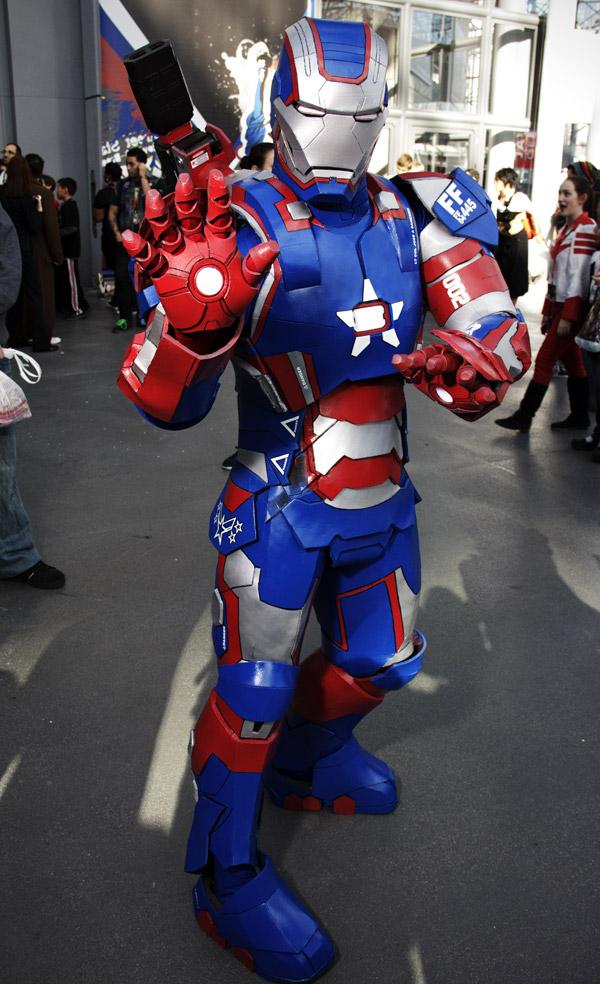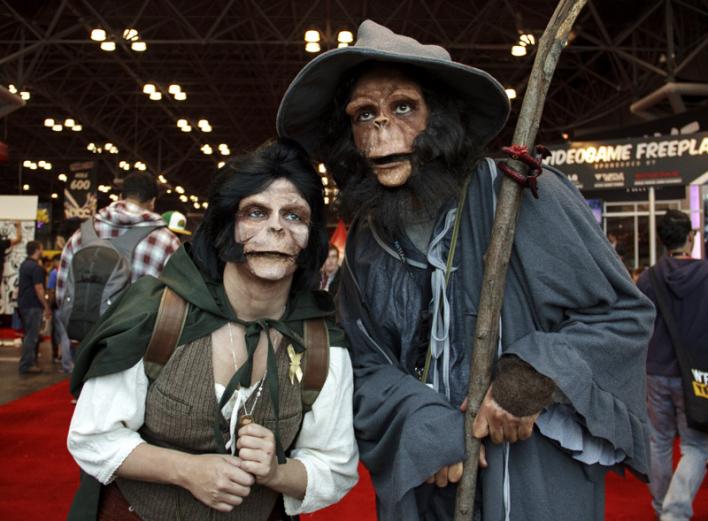 The New York Comic Con...
The New York Comic Con
It's a four day convention dedicated to comics, graphic novels, anime, manga, video games, toys, movies, and television. But one of the cool part about the event is seeing the amazing display of the cosplay scene. This year's feature guest includes the legendary Spider-man creator himself, Stan Lee. Also Stephen Amell (star of the TV series Arrow), Natalia Tena and Kristian Nairn (from Game of Thrones) will be at the convention plus many other personalities associated with comic books and science fiction movies.
How Much?
Ticket prices range from $35 for a single day to $95 for a four day pass. At the event, collectables, memorabilia and comic books are on sale.
Update: Tickets for the event are all sold out, but you can still purchase them from other resellers on our ticket page
photo credit: Geeks are sexy, wikimedia
Thu, October 09th 2014
to
Sun, October 12th 2014