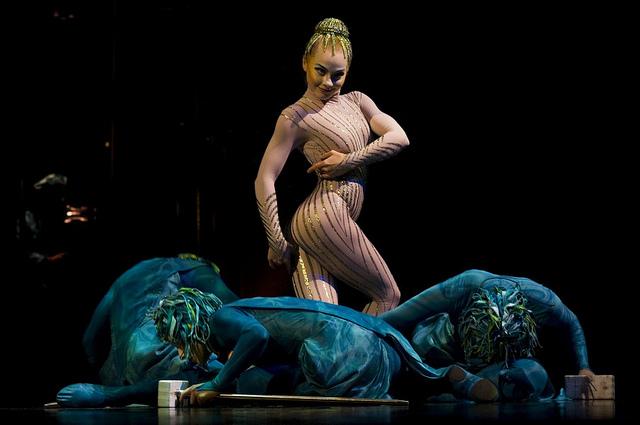 Cirque Du Soleil: Varekai ...
Cirque Du Soleil: Varekai
What?
Varekai: A new Cirque Du Soleil production coming to New York City creates an entirely new universe for its audience. It's a world where anything and everything is possible; Varekai simply means "wherever" in the language of the gypsies - and this presentation truly takes that to heart. A universe where anything is possible, it is passion, it is nomadic, taking the audience everywhere - without even leaving their seat. Surrounded by the shadows of a majestic forest - a world filled with fantastical beings - a young military man takes an extraordinary adventure into the world of all possibilities.
For Whom?
All people, groups, family, dates, ages 8 and up
How Much?
Depending how close you want to the action, Tickets go from $45 - $170
Wed, July 30th 2014
to
Sun, August 03rd 2014