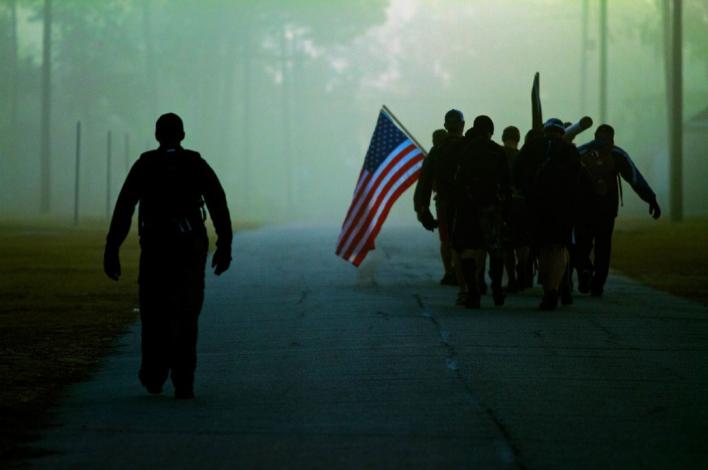 Goruck Challenge NYC...
Goruck Challenge NYC
When you're ready to push your limits and find out just what you can do as a group you need to check out the Goruck challenge. Goruck is all about helping people find out just what they are capable of with the help of special operations Cadres that will have your group working through the challenges with leadership and teamwork. The Goruck Challenge is an 8-10 hour event with 30 individuals covering 15-20 miles that turn you into a team and has an average pass rate of about 94%. The challenge is about testing your physical and mental toughness in mission-based scenarios. The challenge isn't a race, it's about finishing the objectives as a team and while it is encouraged you should sign up with a friend it isn't necessary and individuals will all be sorted into 30-man teams. If you are ready to meet the challenge, Goruck is waiting for you.