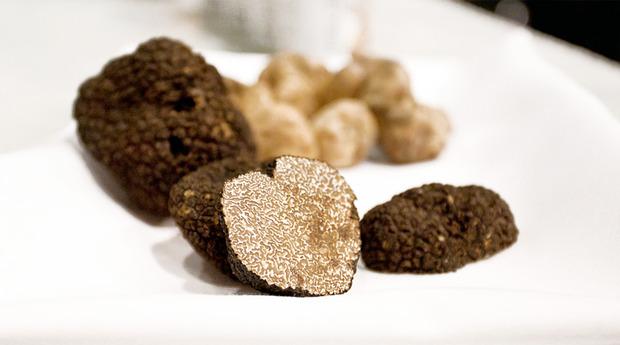 Italian Cooking Classes - La Scuola at Eataly NYC...
Italian Cooking Classes - La Scuola at Eataly NYC
Chef's Kitchen: Truffle Hunting with Eataly & Urbani - $200
Class Description:
One of Italy's most sought after hidden treasures, a cousin to the mushroom, is the elusive tartufo (truffle) and there is no better time during which to experience it than during the Fall and early Winter. October is prime tartufo season at Eataly. While most have enjoyed a shaving of black or white truffle on their pasta at a restaurant, not many have had the opportunity to take a closer look at this decadent ingredient or are familiar with how to use it in their own kitchen.
La Scuola Chef has created the perfect menu to showcase the tartufo nero & bianco (black and white truffle) and will demonstrate 4 dishes for you to enjoy, all of which will include fresh truffles, as Urbani's Vice President and truffle expert, Vittorio Giordano, discusses this prime holiday ingredient, in depth. Vittorio, who has been with Urbani for 13 years, will explain exactly what a truffle is, how they are foraged and even let you in on a few secrets of the truffle trade.
Dishes will be paired with wine and class will be complete with adapted recipes and wine tasting notes to take home.