From waiters, delivery man to drivers and tour guides - We surveyed 100 New Yorkers and here's what they think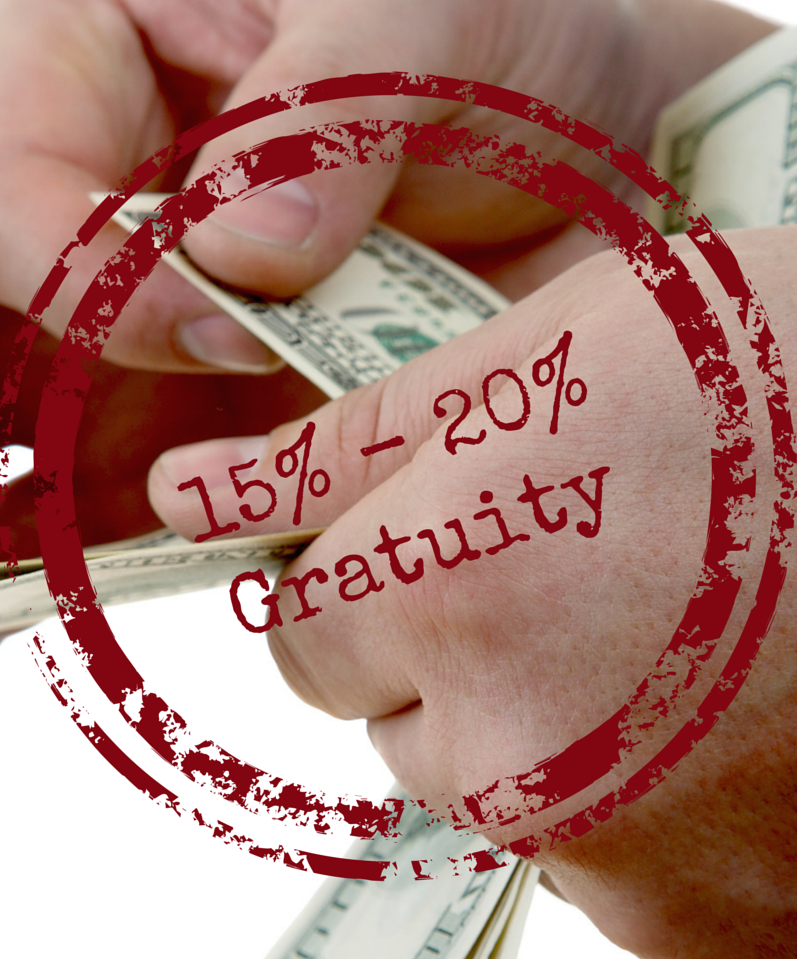 Many visitors are often not accustom to paying tips and do not understand the tipping etiquettes in New York City.
For those who work in the NYC service industry, which includes hotels, restaurants, drivers... tips are an essential part of their earnings. Not to mention that the perceived "high-end-ness" of the establishments as well as the service quality play a role when determining the appropriate amount to tip.
At an upscale NYC hotel or restaurant with great service, tips would be lean towards the higher end, while at more modest establishments, lower end is acceptable. Aside from restaurants/bars and taxis where tips can be included with you bill, most tips would be cash only (No Checks!).
Below is a result from surveying 100 New Yorkers across the 5 boroughs consisting of various demographic. We averaged out the results to the nearest dollar.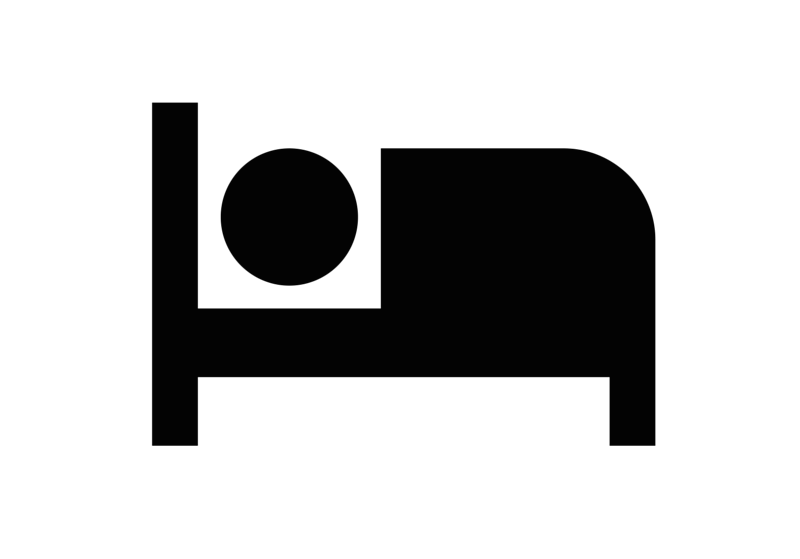 Hotels
Hotel Doorman: hailing cab, bringing car from valet - $1-2
Porters and Bellhops: $1-2 per bag
Housekeeping: $0-2 per day, depending on services
Concierge - $5-20, depending on request. More for extremely special requests
Room Service Waiter - 10-15%, though this is often included in your bill
Restaurants & Bars
Most waitstaff and bartenders in New York City gets paid very little on fix salary and rely heavily on tips for their income. Check your bill to be sure that a restaurant (or bar) didn't automatically add a gratuity to your bill (this is particularly common when traveling with a group) - there's no need to double-tip.
Waitstaff: 15% Lunch & 20% Dinner of the total bill
Bartender: $1-2/drink for drinks served at the bar; 15-20% of the total bill otherwise
Maitre d': Included with the waitstaff
Coat check: $1 unless you are a large group
Bathroom attendant: $1 cash only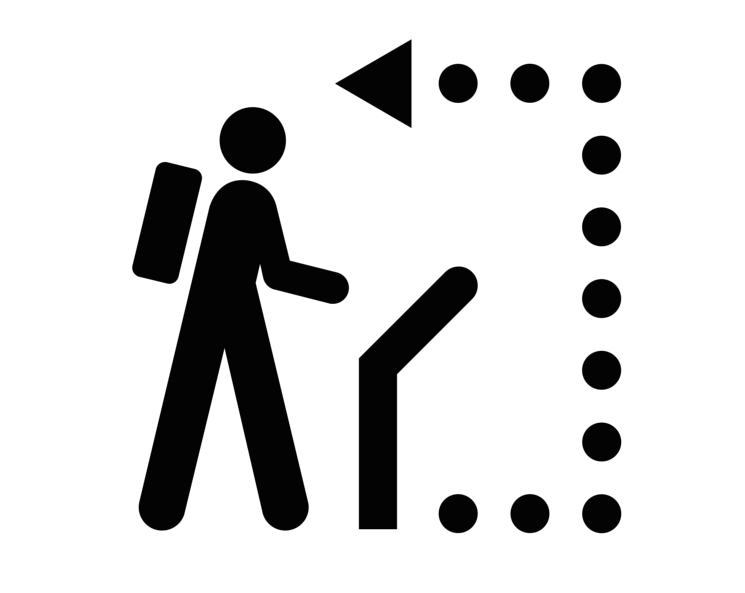 Tour Guides
Like most other service providers, tour guides depend on tips. Generally, a 15-20% guideline applies, though tipping in these situations should also reflect the size of the tour group, as well as the length of the tour. If the tour guide provides you a lot of personalized attention or gives you additional advice/assistance, your tip should reflect it.
Small Group Tour (less than 15 participants): $5-10/person
Medium Group Tour (15-30 participants): $5/person
Large Group Tour (30+ participants): $5/person
Tour Bus Driver: $1-5/person, depending on size of group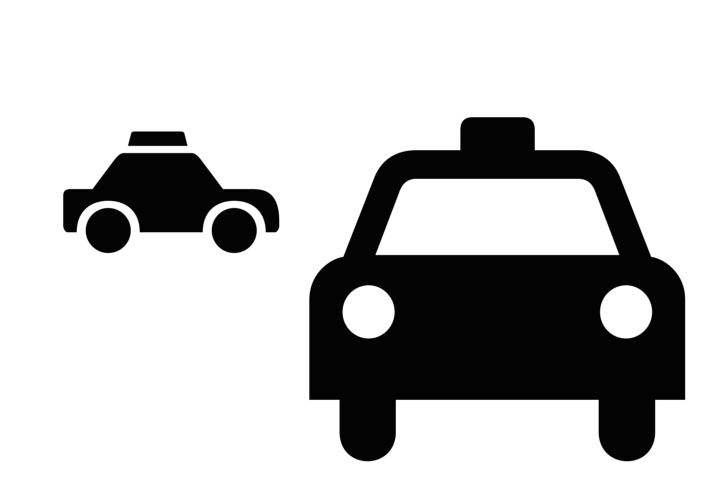 How much to tip Taxi
Driving in New York City takes skill and know-how, if your driver gets you to your destination extra fast and you are still in one piece, feel free to add a little extra.
Taxi Drivers: $1-2 of fare; for short rides, I normally add a dollar and round up
Limousine Drivers: 15-20% of fare; if you pre-pay, be sure this isn't already included
Shuttle Drivers: $2/person
Spas & Salons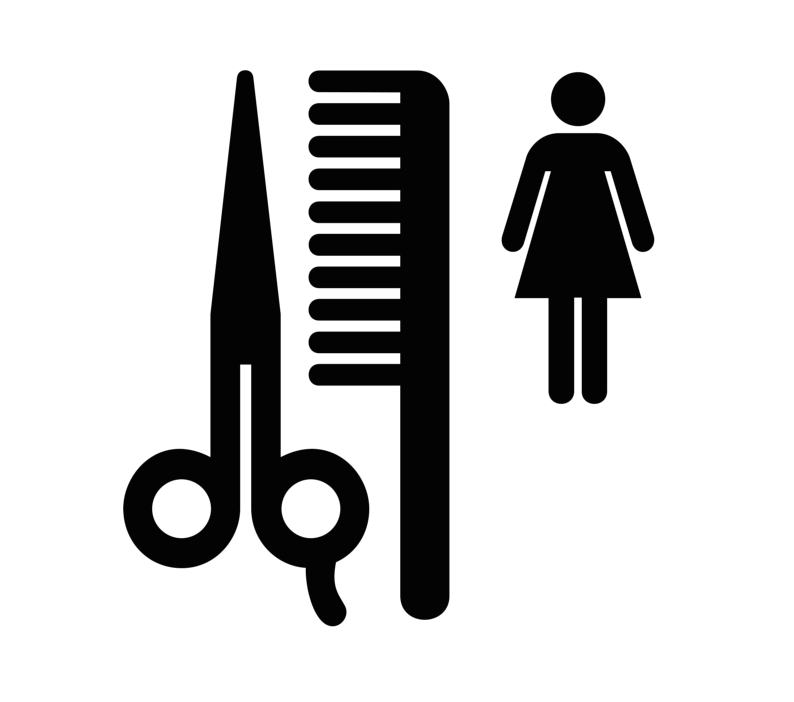 Keep in mind at many NYC hair salons and spas , even if they accept credit cards, they expect you to tip in cash.
Hairdressers: 15-20% of the price;
Assistant (usually washes your hair and bring you drinks): $2-5, if applicable
Manicurist: 10-15%
Masseuse: 10-15%
Aesthetician: $10-15%