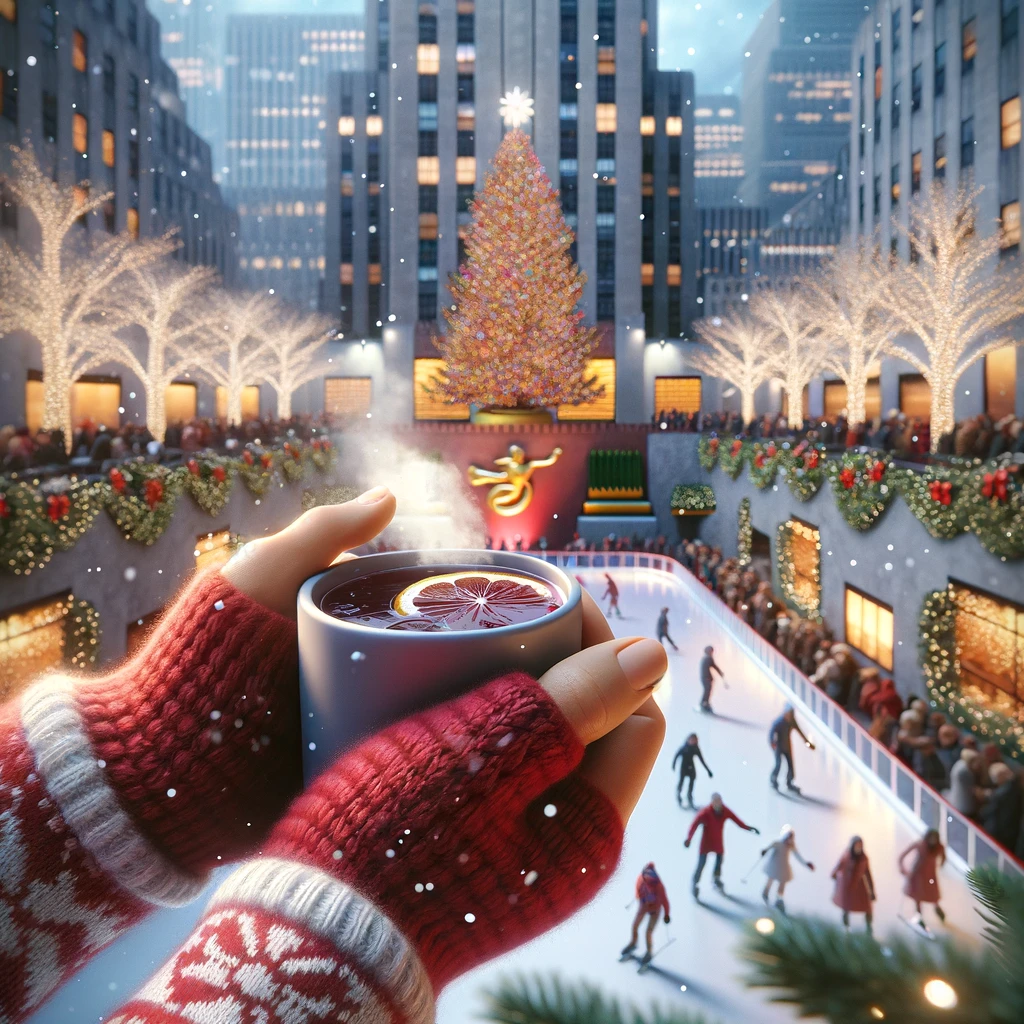 Who doesn't love wine? OK, now imagine spiced, warm wine on a chilly winter night. That's right, how can you resist.
If you find yourself in New York City this winter and in need of a boost to get you through an upcoming all-nighter, mulled wine may be the perfect solution. A traditional drink made with red wine or port, it's origins date back centuries and have lasted through the years for it's magic way of making merry even with the grumpiest of grumpy. So where to start when it comes to mulled wine in the city? The following are your best choices:

Buy mulling spices here
- Mulling Spices for Mulled Wine (Gluehwein) or Winter Tea
Manhattan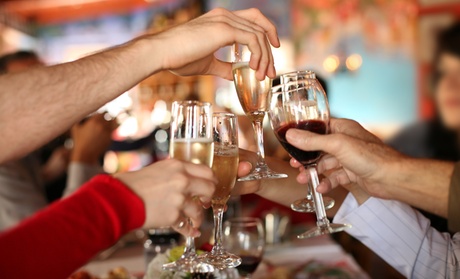 Love wine? Find Groupon deals in your neighborhood
Brooklyn
Spuyten Duyvil

359 Metropolitan Avenue, Williamsburg website

Brooklyn - well it's full of hipsters, but it also certainly knows it's mulled wine. Twenty-somethings with silly mustache slurp this stuff up by the barrel full, especially at Spuyten Duyvil. Not only do they have great local brews on tap, but they serve up mulled wine ii cutesy mugs that smell strongly of nutmeg.

Black Mountain Wine House

415 Union Street (Hoyt st.), Carroll Gardens website

Heading back into Brooklyn, have a fresh, hot cuppa wine at the Black Mountain Wine House. The hot mulled wine sweetened with exotic spices is perfect, especially when ordered with some homemade paninis or classic fondue for two. Get cuddly and watch the snowflakes drift down onto the streets at this popular establishment.

Kent Avenue and N. 7, Williamsburg

Instead of the traditional Cabernet Sauvig, Smorgasbar offers the warming glögg in merlot "spiced with cinnamon, cloves, orange and gently sweeten maple syrup" encouraging to au-pair sweet with S'more Bakery, CutiePies or Salty Road.
Queens
Alewife Queens

5-14 51st Avenue, Long Island City - website

A craft-beer bar that carries an impressive 28 draft lines of great beers - some excellent domestics, some oldies but goodies plus a jillion bottled European imports and if you get hungry, they offer a decent enough gastro-fare.

But we're talking about mulled wines here, and at Alewife, these hot-potion are served romantically in a sharing tea kettle so you can snuggle and toast it up by the brick (gas-fueled) fireplace.
Looking to Make Mulled Wine or Spiced Wine at Home?
You can buy mulling spices here and add a bottle of red or robust port wine. Else you can make everything from scratch by combining the following ingredients.
Ingredients
4 cups apple cider
1 (750-ml) bottle red wine, such as Cabernet Sauvignon
1/4 cup honey
2 cinnamon sticks
1 orange, zested and juiced
4 whole cloves
3 star anise
4 oranges, peeled, for garnish
1/4 Cup of Brandy for extra kick (optional)
Directions
Combine all ingredients except orange peel ( apple cider, red wine, honey, cinnamon sticks, orange zest and juice, cloves and star anise) in a large pan or pot, bring to a boil and simmer on low heat for 10 minutes. Pour into warm mugs and add an orange peel to garnish. Simple and toasty.