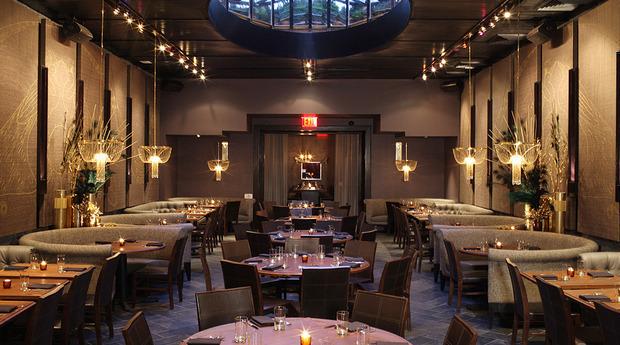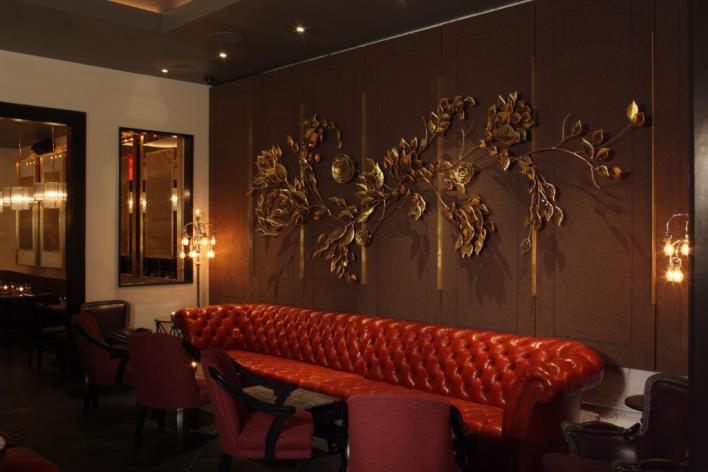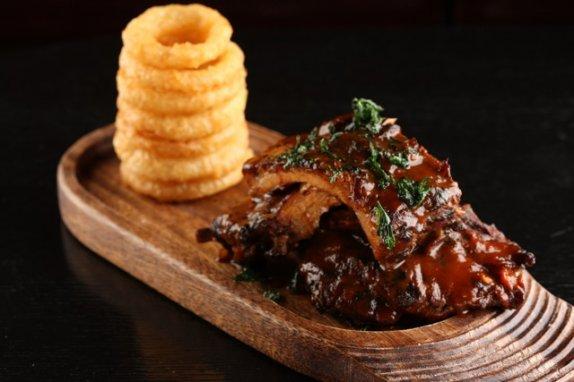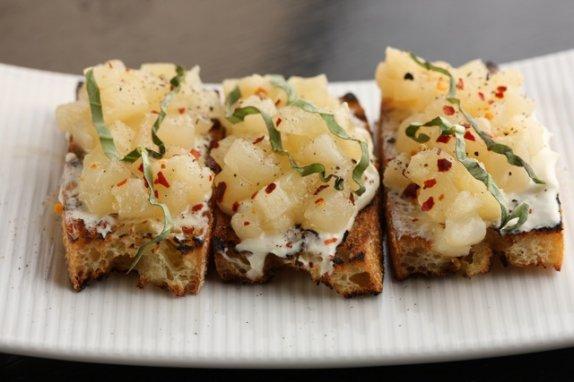 Sexy, Beautiful, Elegant Hidden Bar-Restaurant: Beauty & Essex...
Sexy, Beautiful, Elegant Hidden Bar-Restaurant: Beauty & Essex
Enter through a golden-era pawn shop, through the doors and you'll discover a decorative, sexy trendy and elegant restaurant-bar. Dress code - nothing but upscale casual.
NY Mag:

Chris Santos (the Stanton Social) seems to have figured out the formula for good-time restaurants: elegant surroundings, better than average food, and well-made cocktails. Here the bi-level space oozes early-sixties glam, from the two-story chandelier to the peacock-themed grand dining room to the free-flowing pink Champagne in the ladies' room. Given this, and the beautiful crowd the place attracts, it wouldn't really matter too much if the food were good, but for the most part, it is Read More
Zagat:

A "scene-and-a-half" hidden behind a "functioning pawn shop", this Lower East Side phenom seduces "beautiful" folks with its "sexy", eclectic New American edibles offered up in an "over-the-top", AvroKO-designed duplex space; it may come at a "high price", but "free bubbly in the ladies' room" compensates.
Urbanspoon Review:

...Our recent brunch at Beauty & Essex was such a pleasant surprise. The entire staff was pleasant and professional. ...
Once we were able to have our brunch, it is obvious why this place has such a good reputation. The lemon/blackberry pancakes were amazing, as were the sweet, creamy grits. Never having had a chilaquile, it was a treat and now a new favorite. The chocolate dessert was mouth-wateringly rich and the champagne throughout the meal made it feel extra special.
photo credit: Beauty & Essex