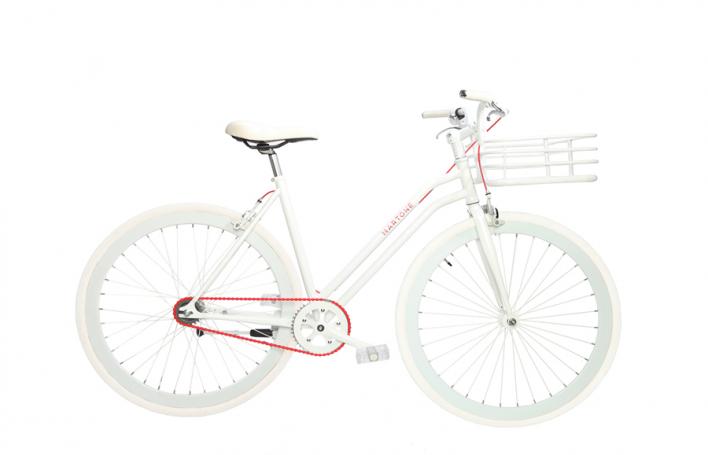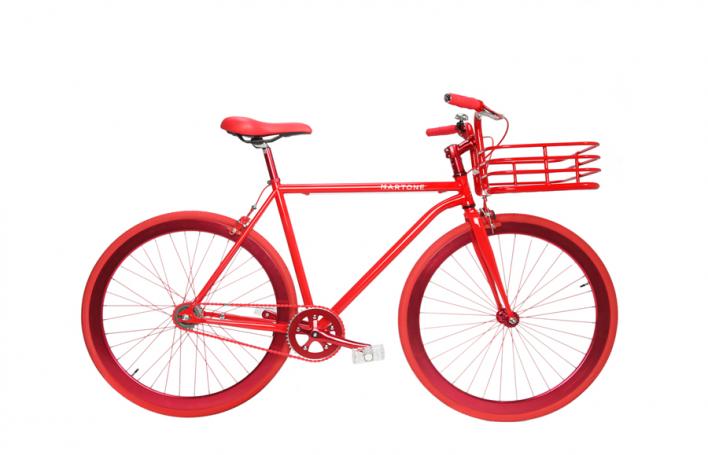 Martone Cycling Co. Pop-Up...
Martone Cycling Co. Pop-Up
Refinery 29

To celebrate Martone's first anniversary, it's opening up a pop-up shop in the ground-floor retail space at Time Square's Paramount Hotel. During the month of April, you can browse the company's core collection of men and women's bikes, along with new models available for pre-order. The MC2 is a manual bike that comes in orange, blue, and matte gray. The Marton-E is a sustainable e-bike with a rechargeable battery that lasts up to four hours per use. Shoppers are invited to give the bikes a test ride to get a feel for which model fits best for your cycling needs.
Mon, March 24th 2014
to
Sun, April 20th 2014