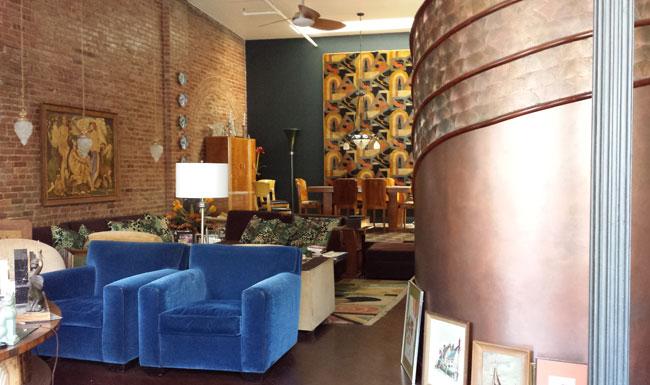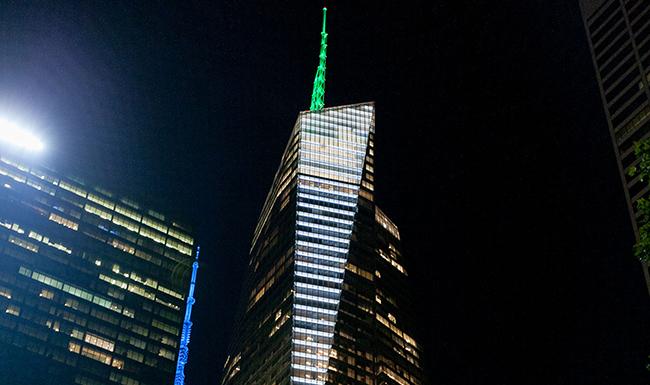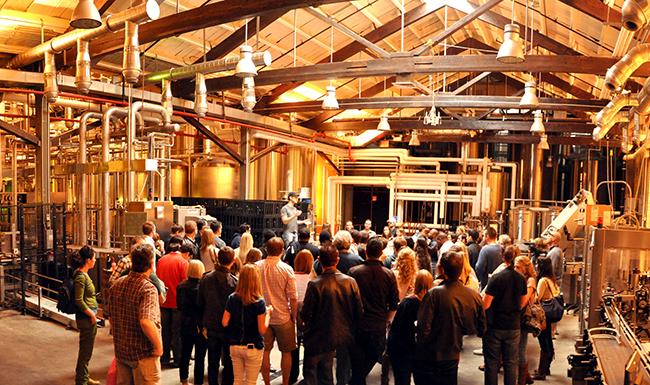 12th Annual Open House New York: OHNY...
12th Annual Open House New York: OHNY
Open House New York (OHNY) is an annual 2-day event providing open access to the coolest and most exclusive (hard hat) tours of New York architectures, including private homes, landmarks parks and city facilities. In past years, OHNY have given experiences to over 300 architecturally and culturally important buildings in NYC that you might not otherwise be able to tour, or even think about putting on your weekend bucket list. This year, Get a tour of the Apollo Theatre, the historic Wallabout neighborhood, Bank of America Tower, Brooklyn Brewery, Four Seasons, Hudson Yard, Kickstarter HQ, Wave Hill and Canoe trips around Gowanus / Newton Creek to name a few.
Most event and tours are free and some at a fee of $5. Just download the Event Guide here and show up during scheduled hours.
Other select events have tickets that available for purchase here
photo credit: OHMY
Sat, October 11th 2014
to
Sun, October 12th 2014