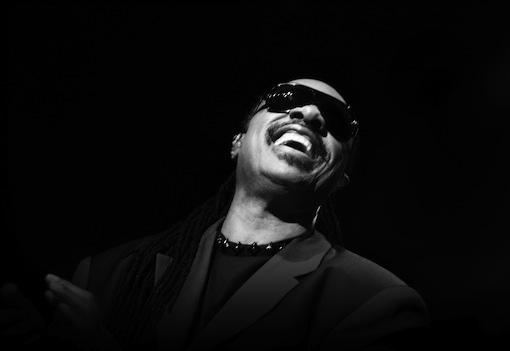 Stevie Wonder: Songs in the Key of Life Tour...
Stevie Wonder: Songs in the Key of Life Tour
After playing a sell-out Madison Square Garden show of his legendary 1973 album, Stevie Wonder's is wrapping up his Songs in the Key of Life tour back again in Barclays Center on April 12th.
This is must see for any Stevie fan, a rare chance to re-live one of the defining records of the era!
Rolling Stone declared that "the show is possibly 2014's greatest testament to the limitless potential of American music itself," while Billboard stated that "the music still resonates" and that Wonder provides an "electrifying concert… and had the audience roaring and standing on its feet."
Signed to Motown's Tamla records at the age of 11 by the impresario Berry Gordy, Stevie has been topping charts, winning a astounding 22 Grammy Awards and selling over 100 million albums making him one of the most influential artists of the last century.