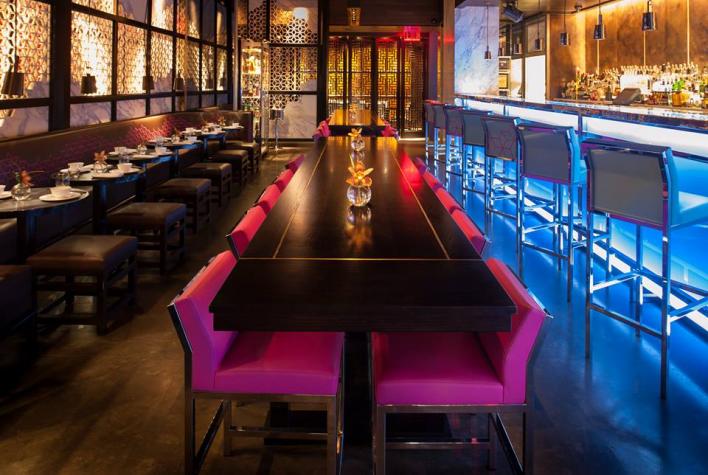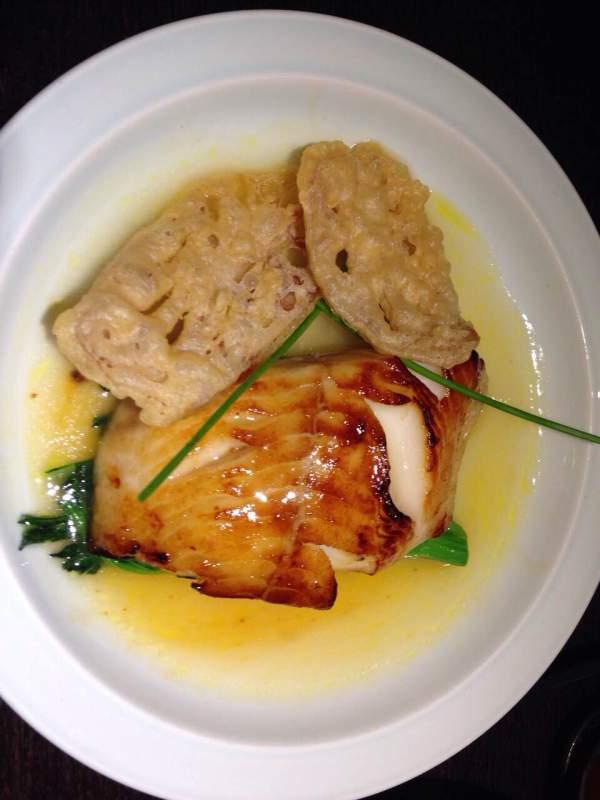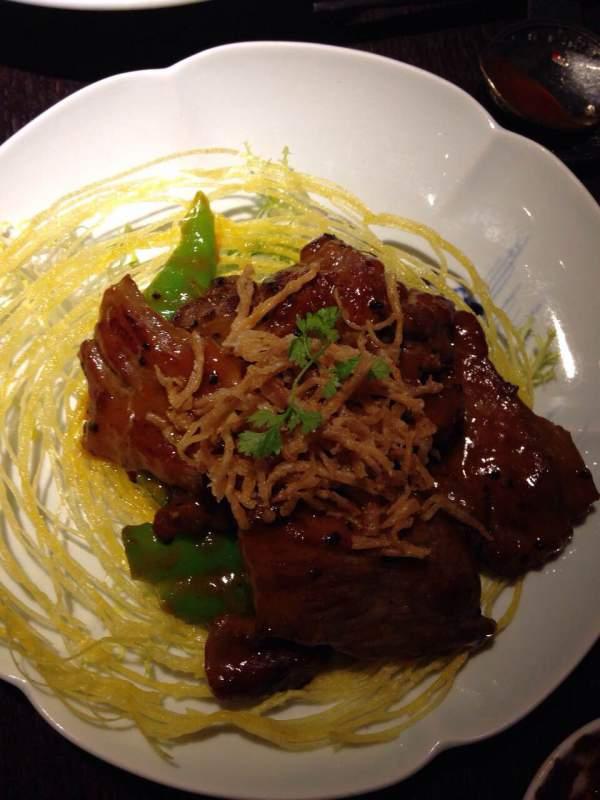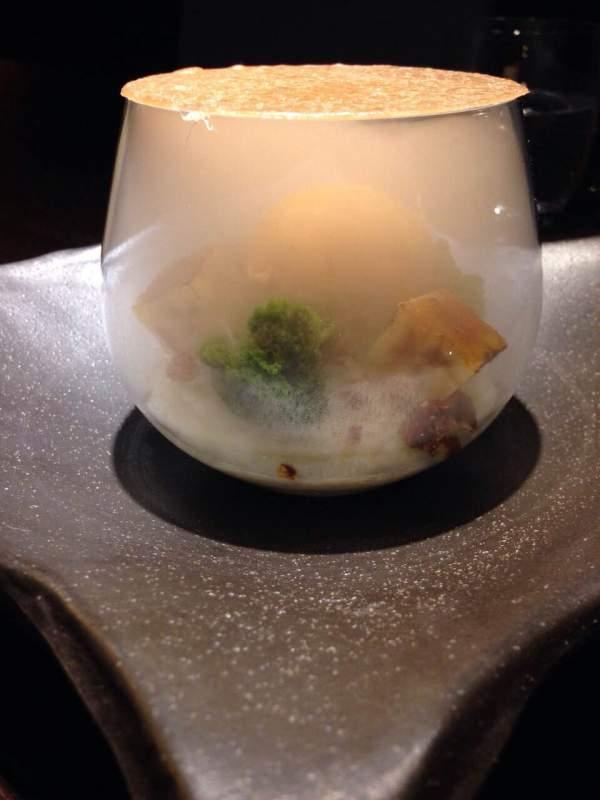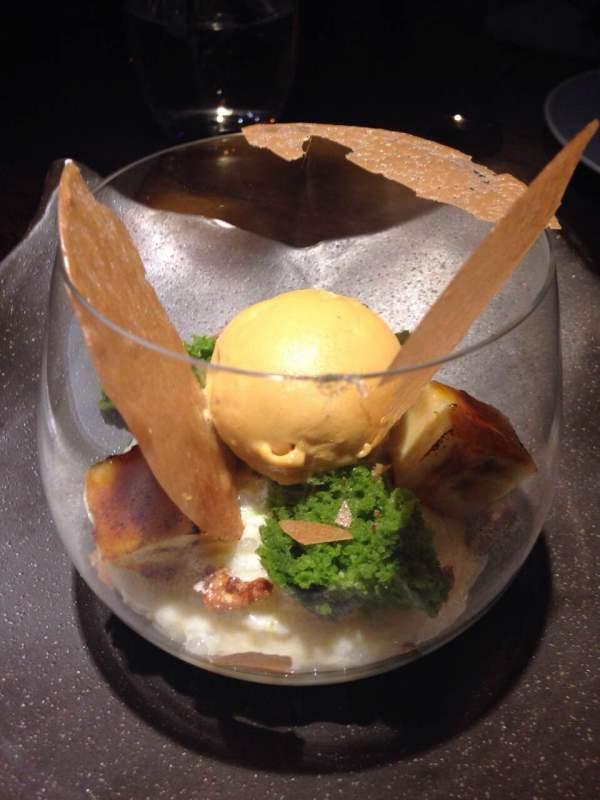 Haute Cantonese Chinese Cuisine in Times Square: Hakkasan...
Haute Cantonese Chinese Cuisine in Times Square: Hakkasan
This upscale Cantonese restaurant masters the art of modern contemporary Chinese cuisine while delivering a first class dining experience from starter to dessert.
The Hakkasan approach is to deliver high-end, modern Chinese cuisine globally, and it does so through 12 locations worldwide. A Michelin Star award-winner, Hakkasan New York is an extension of the London-based chain founded in 2001 with branches located in Abu Dhabi, Miami and Mumbai.
Located in the heart of Times Square, once you navigate the long Italian marble floored tunnel-like entrance and make your way into the restaurant, you're guided through a maze-like passageway through the trendy bar and lounge and seated at either elegant individual private dining spaces or open area tables designed amid a backdrop of deep blue with red and pink undertones.
Hakkasan's menu does a great job at recommending impeccable signature dishes served at all of its locations worldwide, while also offering a unique and authentic selection not seen at any other locations.
The chef's approach is simple yet very important: use the freshest local ingredients to guarantee the essence of conventional Chinese cuisine.
The portions are served with the intention of family style sharing, with the roasted cod with champagne and honey as one example of Hakkasan's signature dishes on the menu.
For the price you pay, you're offered the freshest quality meat, fish, tofu, or vegetable or rice dishes. Price ranges start at a minimum of $10 for a pan-seared vegetable dumplings or up to $295 for a whole Peking duck with 30g of Kaluga caviar.
Dim sum lovers will enjoy the Sunday dim sum brunch, which offers an array of steamed dim sum options and equally impressive fried, banked and grilled dim sum options.
Whether you're on a date or business lunch or dinner, Hakkasan offers the best Chinese culinary experience in New York City.