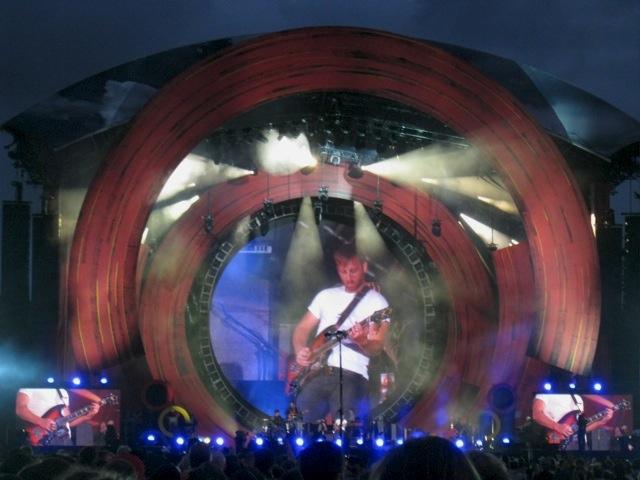 2014 Global Citizen Festival...
2014 Global Citizen Festival
The 2014 Global Citizen Festival is returning to the Great Lawn in NYC's Central Park on Saturday, September 27th - featuring headlining acts Jay Z, Carrie Underwood, and No Doubt. This event aims to bring awareness to help poverty across the country, and as always, it coincides with the annual UN General Assembly meeting in NYC.
General admission tickets can be obtained for free but you'll have to earn it. Go to the Global Citizen website and complete a series of awareness actions to enter the drawing. Total of 48,000 tickets are to be given away, as well as a limited number of VIP tickets for purchase. Tickets are also available for purchase on our tickets page.
photo credit: Michael Zelner